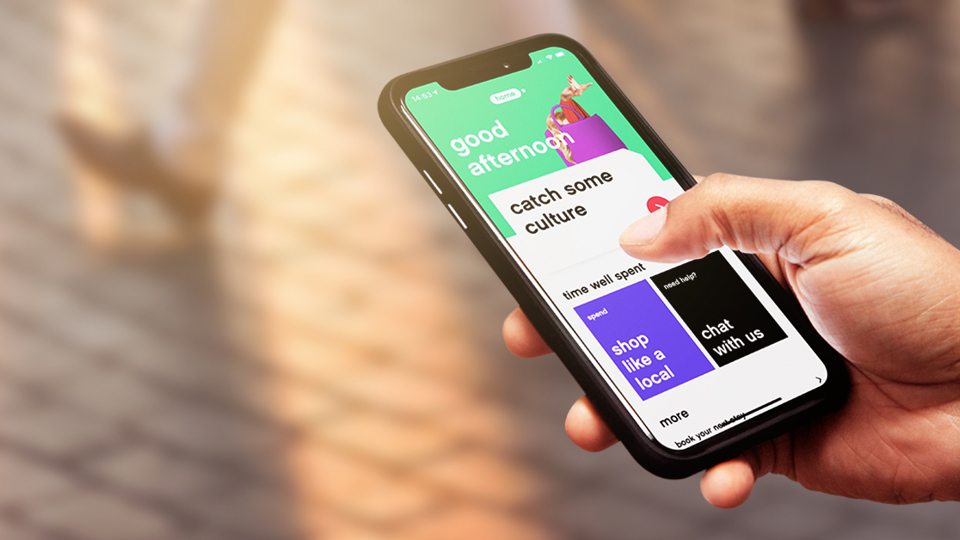 Computable Awards nominate Triple and citizenM in category Customer Experience
Computable Awards, the most prestigious ICT awards in the Netherlands, has nominated Triple and citizenM in the category Customer Experience. It's the first time that the Computable Awards highlights projects in this category.
Computable Awards
The Computable platform is widely used by ICT professionals and shares daily ICT news, articles and expert opinions. Every year, Computable Awards hands out prizes to ICT projects that are successful, innovative, responsible and/or extensive. The panel assesses each project and the main jury nominates the highest-rated projects in sixteen different categories.
citizenM - towards a digital-first hotel
The citizenM project has been nominated in the Customer Experience category, an award given to organizations that are committed to improving the customer experience through digital means.
In 2018, Triple became a digital partner of citizenM to help them reinvent the digital customer journey. The focus was on creating a frictionless user journey that embodies the playful and human DNA of the brand across all digital platforms. This resulted in a seamless user experience on the website, in-room tablet, check-in kiosk and app as a central touch point.
citizenM's contactless experience launched in 2020 in the midst of the Covid-19 pandemic, immediately proving its relevance. The app makes daily tasks more efficient for both hotel guests and hotel staff. The frictionless user experience means less time is wasted clicking on different menus so that staff and guests have more time for meaningful conversations. A playful feature is the 'citizen passport', in which gamification is used to strengthen customer loyalty. Guests can now collect digital stamps (achievements), just like backpackers collect stamps in their passports.
At last, we've implemented our chatbot to support customer service so staff have more time to help guests in ways that make a difference.
Awards
citizenM's contactless hotel experience has received several awards last year: two golden Dutch Interactive Awards, a Red Dot Design Award, two Silver SpinAwards and no fewer than six W3 Awards.
You can vote for citizenM from July 4 to September 11. The Computable Awards will be presented on October 5. Read more about our partnership with citizenM or download the iOS or Android app.