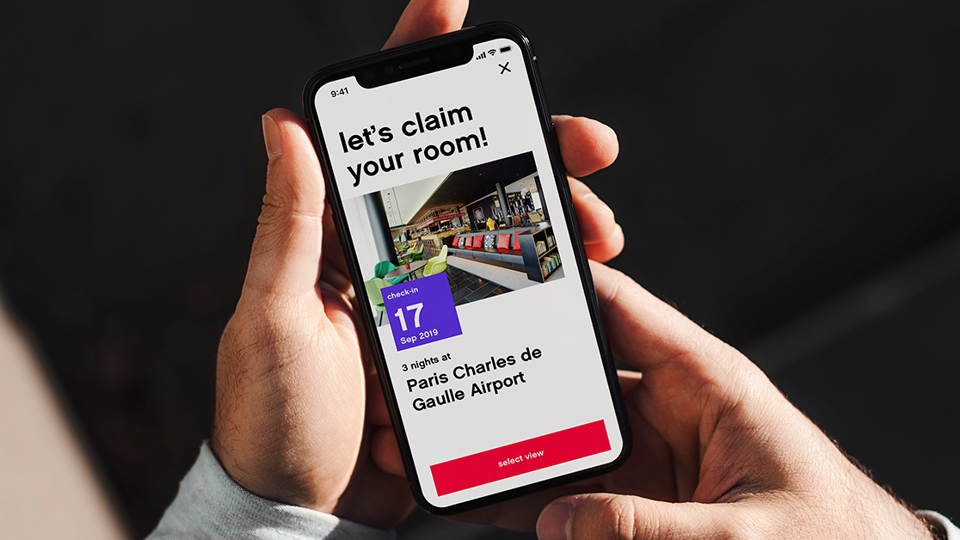 Two Silver SpinAwards for citizenM and Triple
The citizenM project has won two Silver SpinAwards! We're of course immensely proud to first be nominated and now have won the awards in the categories 'Digital Service' and 'Mobile & Wearable'. 
Since 2020, the SpinAwards and ADCN Lamp Awards have combined forces and continued as the Dutch Creativity Awards to celebrate the most creative projects, ideas and people in the Netherlands. Every year, they hand out Golden, Silver and Bronze Spin- and Lamp Awards in 8 different categories. 
Jury point of view - Digital Service
A seamless digital experience that really helps people and lifts the brand.
Feedback jury - Digital Service
This is the perfect example of how a digital concept should be executed. From preparing a journey in the before and after, all the way to helping a visitor experiencing their visit to the fullest. Mixing a booking experience with inspiring content that's relevant in the moment is hard, but this experience really nails it to perfection. 
Jury point of View - Mobile & Wearable
Using mobile as the main driver in an effective and or surprising innovative way.
Feedback jury - Mobile & Wearable
A personalized mobile experience that enlightens, helps and positively surprises the user in the moment, putting people at the heart and connecting this in an elegant way to the brand. Impeccable design combined with fluid micro animations and interactions. Using this platform even made us enthusiastic to stay at citizenM, for us the ultimate compliment for a branded (mobile-) experience. 
Digital partnership
The project 'Towards a digital-first hotel, every step of the user journey' started in 2018, when Triple became the digital partner of citizenM hotels. Since then, Triple has helped them reinvent their customer journey and better live up to the brand mission. The focus was on creating a frictionless user journey that embodied the playful and human DNA of the brand across all digital platforms. This resulted in a seamless user experience on the website, in-room tablet, check-in kiosk, and app at the center. 
Our partnership with citizenM has been celebrated a lot this past year. This past August, the citizenM app was recognized by the Red Dot Design Awards as one of the best apps of 2021. Earlier this year, the digital experience won two golden Dutch Interactive Awards in the categories 'brand' and 'service'.
Want to learn more about the citizenM project? Read the online case here or discover the apps and website for yourself: download the iOS or Android app or go to www.citizenM.com.