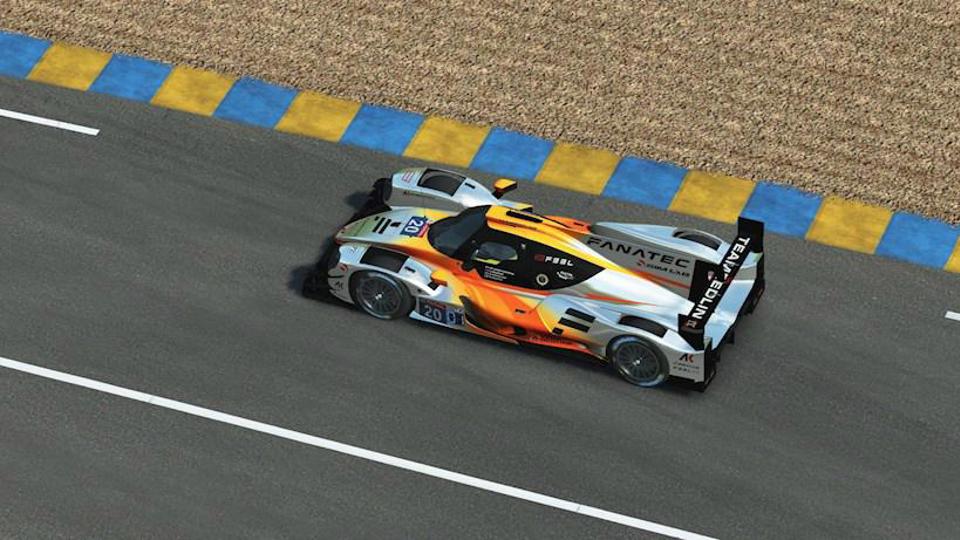 Team Redline chooses Triple as strategic Partner
Team Redline, the most successful sim-racing team ever, has chosen Triple as its strategic partner. Triple will support the sim-racing team on both strategic and operational levels. The partnership will focus on the further development of the popular Team Redline, which has been successful in sim-racing for over 20 years.
In recent years, we've gained extensive experience in building and growing esports teams, including the successful FIFA-academy Team Gullit. Building on this experience, we will be responsible for developing a social media strategy, optimizing partnerships and creating content.
"This is a great new challenge for us. Team Redline is the most prominent sim-racing team in the world. Sim-racing is getting more and more popular and approaches an interesting target audience. It is different from the stereotypical esports fan. In recent years, we have pioneered with the founding of Team Gullit and Esports Club. The knowledge we have gained will form the basis for the strategy that we will develop in collaboration with Team Redline", says Corné Dubelaar, business developer esports at Triple. 
"We are very excited to start working with Triple. We got to know them through the Real Racers Never Quit initiative, where they helped us with design and operation. 'I am convinced that we can take this organization to the next level, where great performances go hand in hand with new opportunities, for both the team and the racers", says Atze Kerkhof, co-founder of Team Redline. 
With the best engineers and a roster consisting of world-class sim drivers, Team Redline is at the top of the sim-racing world. The team features FIA GT Championship-winner Mikail Hizal and former iRacing World Champion Maximilian Benecke. In addition, Enzo Bonito and Bono Huis, who are active in the F1 Esports Series on behalf of Ferrari and Mercedes, are under contract with Team Redline as well.