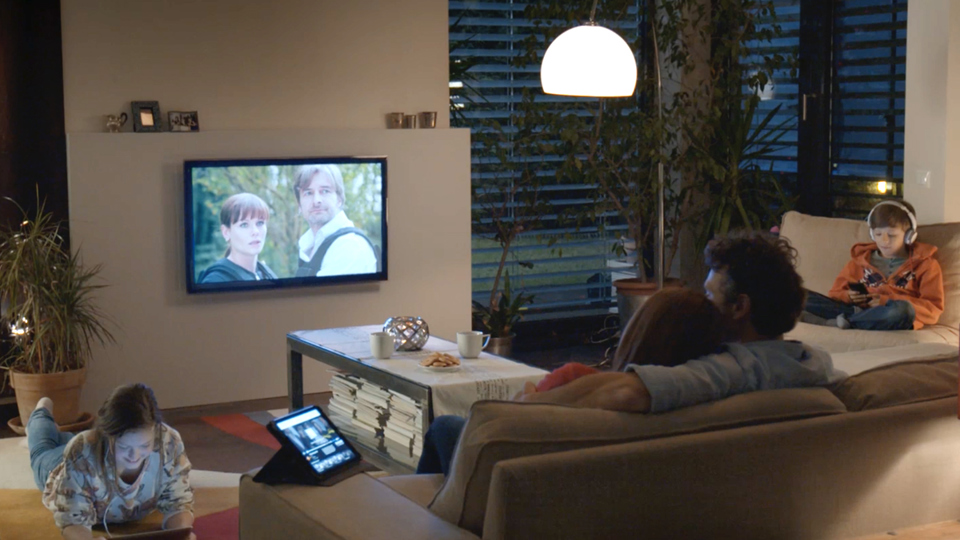 NLZIET best Apple TV app 2018
We're absolutely thrilled to announce that the NLZIET Apple TV application has been awarded as the best Apple TV app of 2018 by the iCulture Awards!
The application was released early 2018 and since the launch, we have implemented a number of updates, such as easier zapping. To be declared as the best Apple TV app is a great honor for us. And to top that off, Videoland was voted as the third-best Apple TV app of the country! Least to say that we're incredibly proud of our development team.

iCulture is the biggest Apple and iPhone platform of The Netherlands and annually organizes the iCulture Awards in which they present the best iOS apps of the past year.

NLZIET is a Dutch streaming service and brings the best of all channels straight to your device and lets you see your favorite content in high quality; anytime and anywhere. NLZIET gives access to more than 2800 programs. NLZIET is available on iOS, Android, web and the recently added Apple TV, Android TV and PlayStation apps. Triple is responsible for the development of all these platforms.