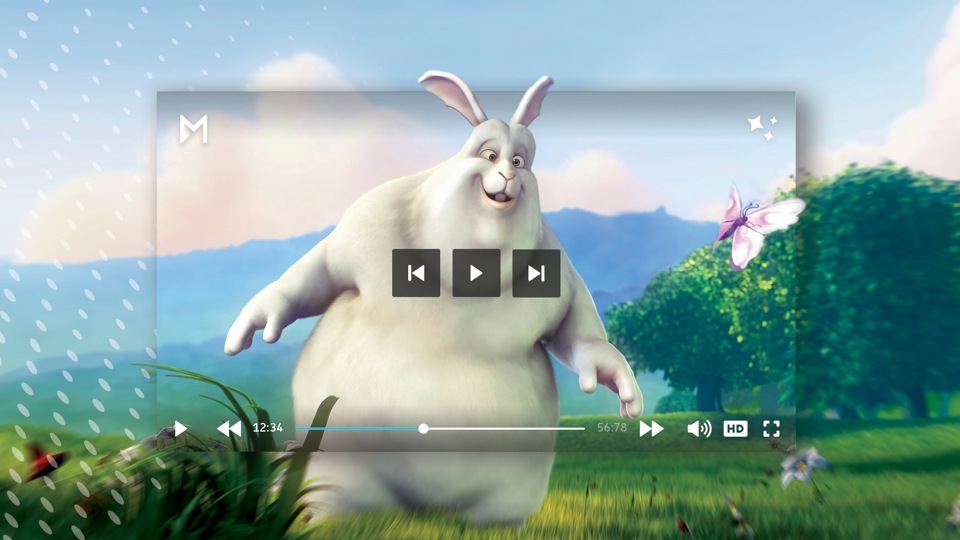 Meisterplayer live on RTL Nieuws
Last week, RTL Nieuws became the first broadcaster to go live with our newest service: Meisterplayer. Our latest innovation is a blazingly quick and easy to integrate video player, without carrying the burden of legacy.
Besides that, Meisterplayer offers an affordable HTML5 player that comes with lots of features, is extremely user-friendly and helps clients to efficiently distribute, manage and monetize their video content.
The team made amazing progress in just a short amount of time; thanks to the avoidance of legacy, they managed to obtain the Comscore certification for RTL Nieuws in less than a week. Something that normally takes other players up to a month.

"We already made apps for RTL, NLZIET and Ziggo Sport Totaal in which we included video players. This was just a logical next step. Previously the Meisterplayer was also integrated on a small scale for 538, the Film1 web player and Ziggo Sport Totaal.", says Lead developer Ivo Toby.

Over the next few months, we are planning to release Meisterplayer as an open-source project, with our ultimate goal being to make it the preferred video player on the web for both large and small organizations.

"I'm proud that the Meisterplayer could easily be adapted to meet the RTL Nieuws requirements due to its pluggable setup. Flexibility is and has been from the start an important goal of the solution", says Service Manager Roy Meister.