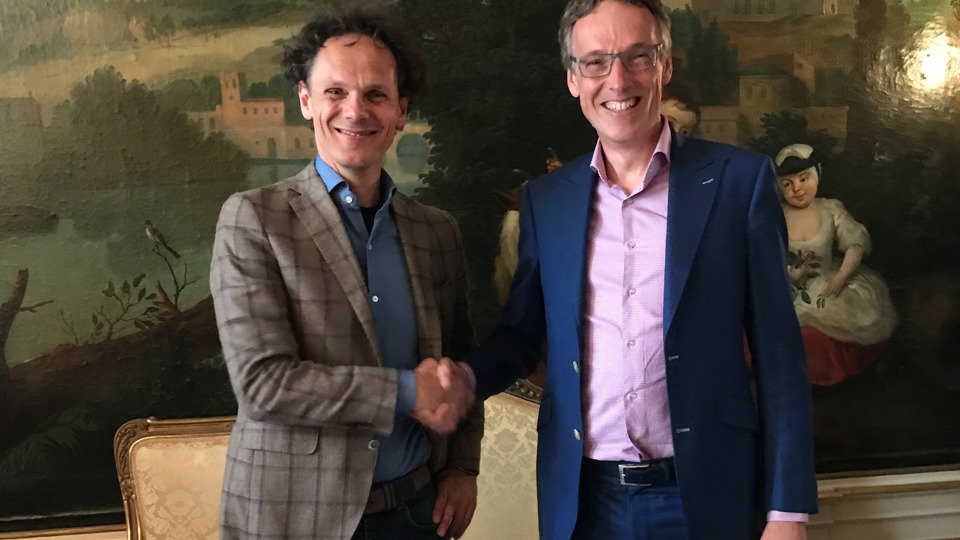 ANWB and Triple extend digital partnership
ANWB and Triple have extended their digital collaboration for two years. Over the last six years, focusing on member demand and one tone of voice has resulted in a structurally growing number of cross-channel sales. The main purpose of the extended collaboration is to continue this strategy in the following years.
ANWB DATA
Triple will be responsible for the design of the new online environment over the next two years. This environment allows the personal approach by linking data to products, services, and members. The flexibility of this online environment and the better understanding of its members means that the ANWB can respond better to personal needs and can provide advice through different channels.
PRIVATE CLOUD PLATFORM
For this specific solution, Triple provides SAAS, Content Distribution Network services, and a private cloud platform. Together both parties will implement the DevOps strategy, enabling immediate delivery of new products and services for ANWB members.
DIGITAL TRANSFORMATION
Due to further development of the digital channel, the ANWB wants to improve in the area of personalization. The aim is to increase customer contact and for the members to have faster access to new information.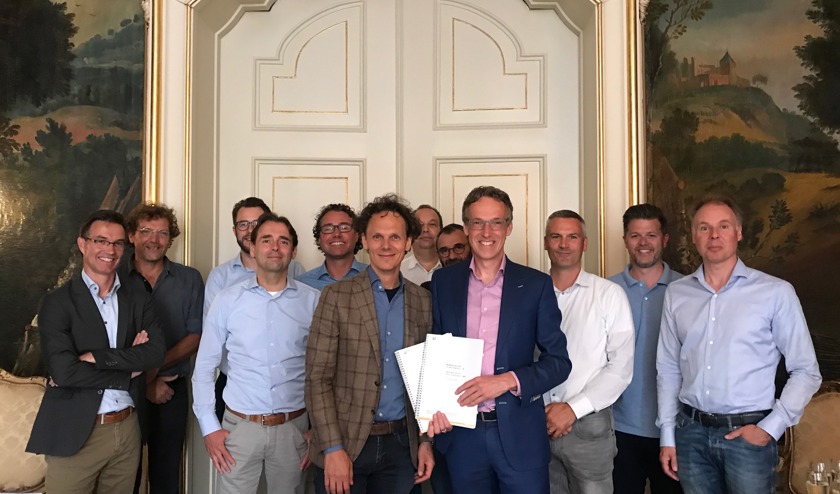 "The enormous commitment to the development of our digital channels and its flexibility is the great power of Triple. That is why we have been working together for six years with pleasure and success. We are constantly looking at what is needed to take the next step."
Teun van der Vorm, Director ICT at the ANWB
"ANWB and Triple are on the same level when it comes to innovation and many other aspects, which ensures a very good cooperation. This step is, therefore, a logical continuation for both of us."
Ben van der Burg, Commercial Director at Triple