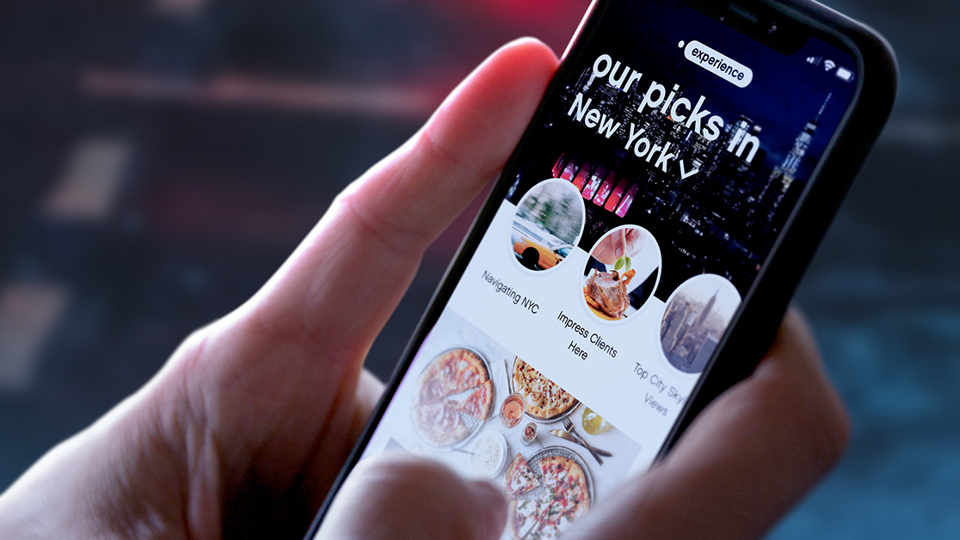 Two Dutch Interactive Awards nominations for citizenM
We're very excited to announce that citizenM has been nominated twice for the Dutch Interactive Awards! The 'Towards a digital-first hotel' project has been nominated in the categories 'brand' and 'service'. 
The Dutch Interactive Awards is one of the most prestigious digital awards in The Netherlands. The winners will be announced on May 20th. 
citizenM's colorful interiors and super friendly staff have earned them many avid fans amongst their guests. The project translates these values into a complete overhaul of all digital platforms, including the website, in-room tablet, check-in kiosk, and the brand new mobile app at the center of it all.
The new citizenM digital ecosystem is centered around the mobile app, which allows guests to take control from booking, to checking in, opening room doors, controlling lights, blinds, and temperature, and ordering food. This "contactless" journey has never been more relevant than today.
The project also brought the joyful and playful brand DNA to life, throughout all digital journeys and platforms. To bring smiles, color and playfulness, while at the same time being absolutely functional and easy to use.
The citizenM app marries focused, super functional UI, with color, animation, imagery, and copy that makes you smile. The citizenM brand in a nutshell.
Would you like to learn more about the project? Check out our citizenM project case.