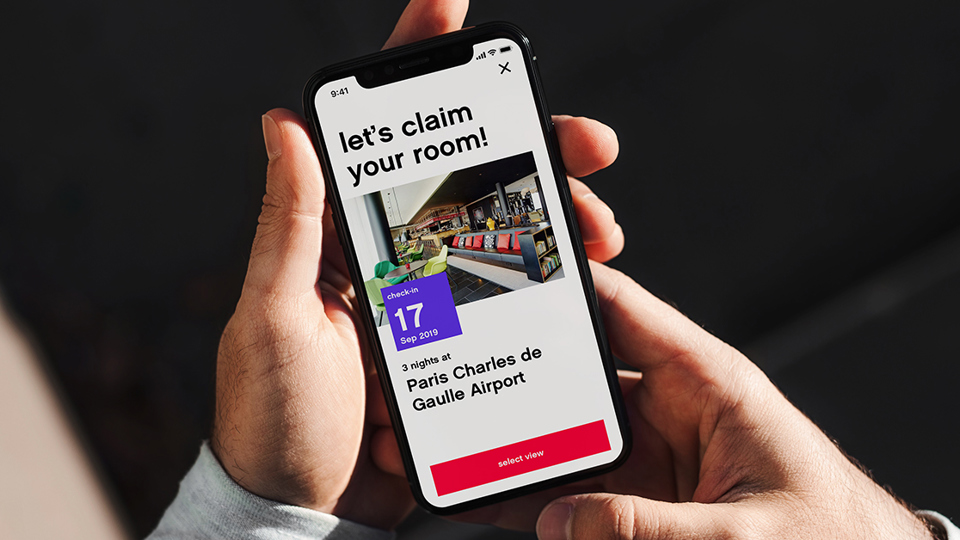 citizenM and Triple launch contactless hotel experience
citizenM and Triple have launched a contactless hotel experience. In the past year, citizenM and Triple worked together on the implementation of the new digital strategy.
An important part of this strategy is the contactless hotel experience which is now even more important than ever. Due to the current pandemic, travelers attach more importance to health and safety. With the new app and the contactless experience, citizenM hotel guests can have extra confidence in their well-being during their stay.

Guests can create a keycard in the new citizenM app. The physical scanning of the passport at a kiosk or counter is now no longer necessary, so there is no formation of queues. Once guests check in at a citizenM hotel, they can use their smartphone for everything. With their own smartphone, they can order food and drinks, check the experience of the room (including light, temperature and curtains) and check out when they have finished their stay.

citizenM is known for its innovative character and shook up the hospitality industry 10 years ago with its smart rooms, modular layout and super friendly staff (citizenM ambassadors). During the pandemic, citizenM once again proved its innovative character by further developing smart technology - setting a new standard for the hotel industry. Nowhere else can you arrange your stay with your smartphone and be completely unburdened.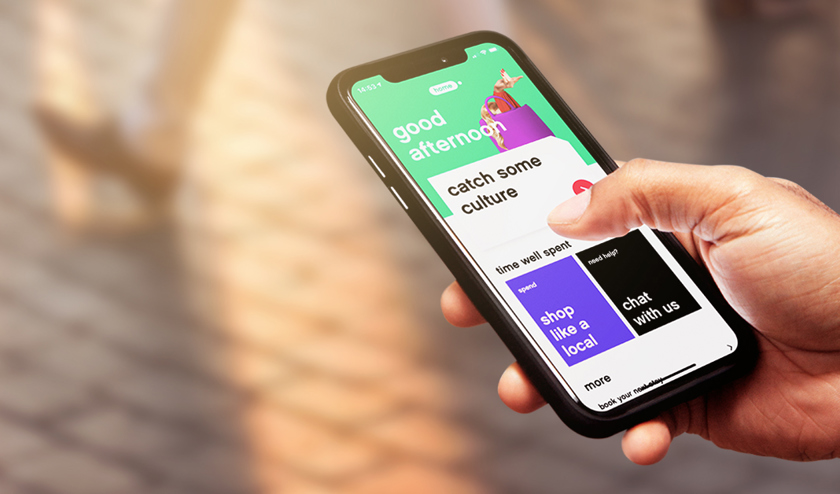 LONG TERM DIGITAL PARTNERSHIP
We've been working together with citizenM for several years. The first years of the collaboration focused on the field of Technical Operations and Hosting of the most important citizenM platforms. Since 2018, Triple has also supported the tech-savvy hotel chain in concepting, design and development. In 2019, a chatbot, developed by Triple, was also added to these services to improve the customer experience of citizenM.

"Because of the pioneering mentality on both sides, we immediately clicked, we see citizenM as the disruptor of the hospitality industry. They have a solid foundation, which is reflected in digital maturity. For us, this meant that we could immediately get started with the fun and challenging things. Creating a contactless hotel experience is just one example of this, "says Ben van der Burg, Commercial Director at Triple.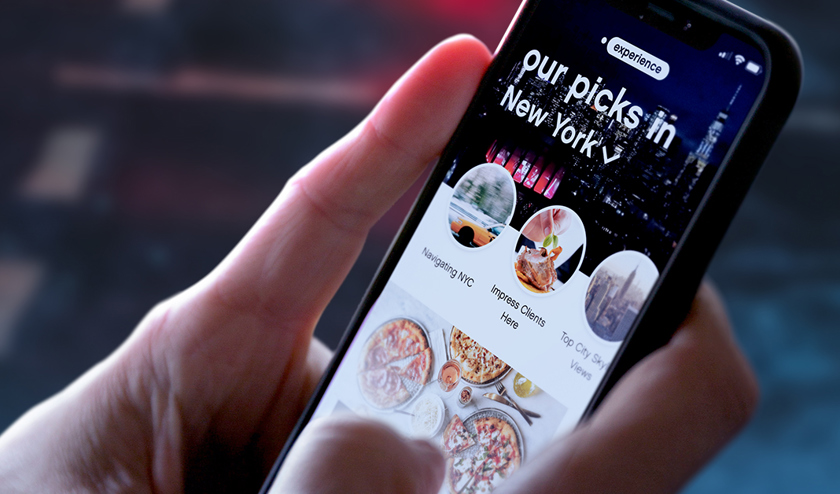 HUMAN-FIRST TECHNOLOGY
In addition to the preconditional functionalities such as managing bookings, the new citizenM app also contains a playful interface with which the lights, curtains and temperature in the room can be controlled. Furthermore, the citizenM app shows the user the best places in the city with citizenM's curated experiences.

Casper Overbeek, Director Customer Experience & Digital at citizenM: "citizenM promises smart luxury. This means ultimate convenience, unique and authentic hospitality and an eye for design and comfort in everything. Corona has added to the demand for contactless accommodation. The app makes all this possible. And Triple has shown that they can think along very well and build further on the basis of our vision. Most importantly, the human-first core of the brand. Technology is always used to make room for more human interaction in hotels, and never to replace it. "
Get the experience
Would you like to learn more about the project? Check our citizenM project case. Or experience the new apps and website for yourself:  Download the iOS or Android app or go to www.citizenM.com