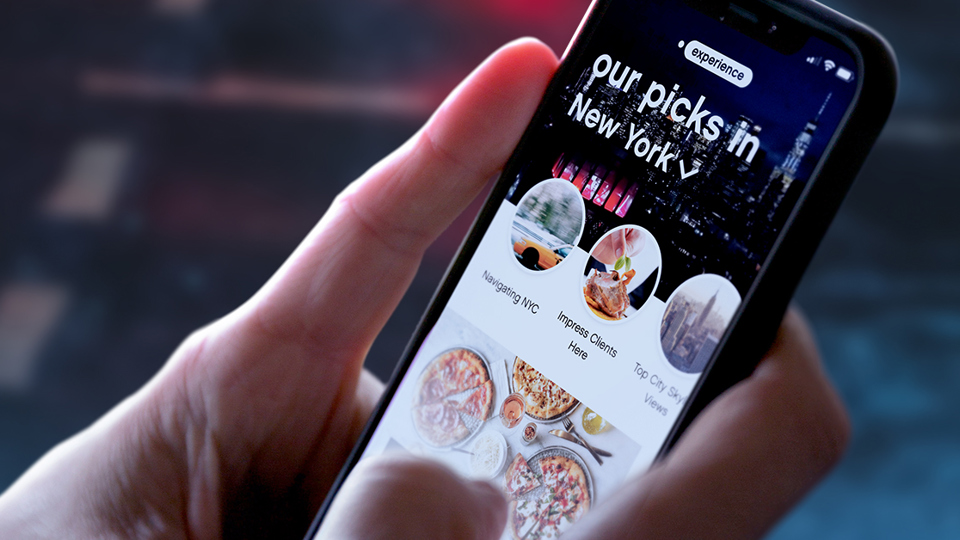 citizenM and Triple receive award for best Digital Customer Experience

The International Customer Experience Awards (ICXA) awarded the citizenM contactless hotel experience in the category 'Best Digital Customer Experience'. In this category, judges assessed the modern technology and tools that are used to create frictionless digital experiences.
ICXA has a global program, celebrating the work of CX professionals from large and small companies worldwide. There are 25 categories, each recognizing a particular aspect of CX excellence. 
Digital-first hotel
To enhance CX and boost customer lifetime value, Triple and citizenM worked to create a new digital ecosystem centred around a mobile app. This solution gives guests complete digital control at every step of their journey: from booking, to checking in, opening room doors, controlling their lights, window shades and air conditioning, and ordering food.
With the new digital ecosystem in place, the guest's journey flows seamlessly from one touchpoint to the next. In-room tablets include room controls that remember exactly where the guest left off on their phone, all in the same familiar design. A "contextual card" is featured prominently on the dashboard, suggesting the most relevant next action to the guest, depending on which stage of the hotel journey they are in. This enables guests to find the information they are looking for instantly, so they have more time to focus on enjoying their stay.
To enable citizenM to gain the insights to offer a seamless customer experience, Triple created a dashboard offering a 360° customer view, including spending behaviour, customer feedback, socials and online behaviour, segment analysis and recommendations.
Lastly, a customer support chatbot was added to the website and app, giving customers quick access to the information they need while freeing up staff to add value to the customer experience in other areas.
Award-winning customer experience
This isn't the first time the citizenM digital-hotel experience has been awarded for its excellence. So far, we've received six w3 Awards, two golden Dutch Interactive Awards, a Red Dot Design Award and two silver Spins.
At Triple, we've been creating Customer Experience Platforms for large B2C service providers for over 10 years. Learn more about our services here.