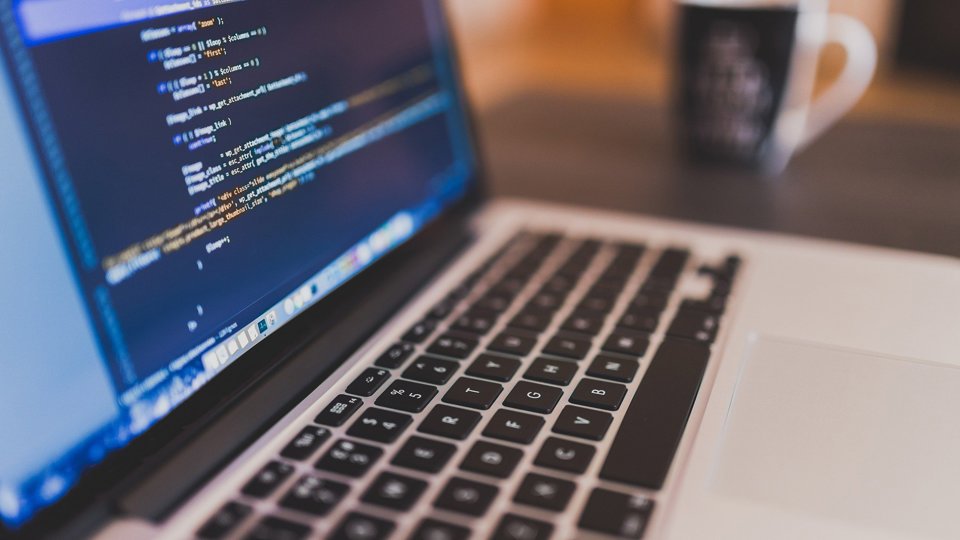 ANWB selects Apigee API Management Platform

Triple and ANWB are long-term partners. We host the ANWB website, which is one of the most visited websites in the Netherlands. It has more than 4 million unique visitors a year and around 800 million page views.
Apigee, developer of an intelligent API platform for digital business, announced that the ANWB has selected the Apigee Edge API management platform to help it become a more modern, digital organization. Read the press release below.
"Triple creates the strategies and concepts for digital solutions that enables clients to interact with their customers in new and relevant ways," said Lennart van Wijk, managing director, Triple Cloud Solutions, a division of Triple. "Together we are helping transform brands into remarkable experiences, helping our clients develop a competitive advantage. It is our mission to develop leading products in leading businesses and our service has made us a trusted supplier for some of Holland's leading brands like ANWB."