About the project
Online sales of flowers are a blooming business, and FleuraMetz knows it. A leading B2B distributor of flowers, plants, and florists' necessities, FleuraMetz knew their next big step after Sales Trucks and Cash & Carries was to offer clients a sizeable e-commerce platform. Triple designed and developed the front-end applications (native, Android and iOS), and the web app, to facilitate ever-growing trade volumes.
Services
Branding, UX Design, Art Direction, Web & Mobile Development and Machine Learning
Release
App and webshop release in 2016, Website release in 2019.
Smooth experience
The FleuraMetz platform puts the client's needs front and center.
Item selection and order placement are smooth sailing - a combination of smart filters and intuitive navigation ensures each of the 100.000+ items is easy to find. The platform supports more than 10 languages, servicing florists and wholesalers throughout Europe, North-America, and China.
On-site development
For this project, Triple acts as FleuraMetz' digital partner, with Triple staff working on-site in FleuraMetz teams to truly understand the challenges of their trade, and anticipate developments in the world of online flower sales.
The end result is an e-commerce platform that serves both small florists and large wholesalers, wherever they are, and whatever product or volume they're after.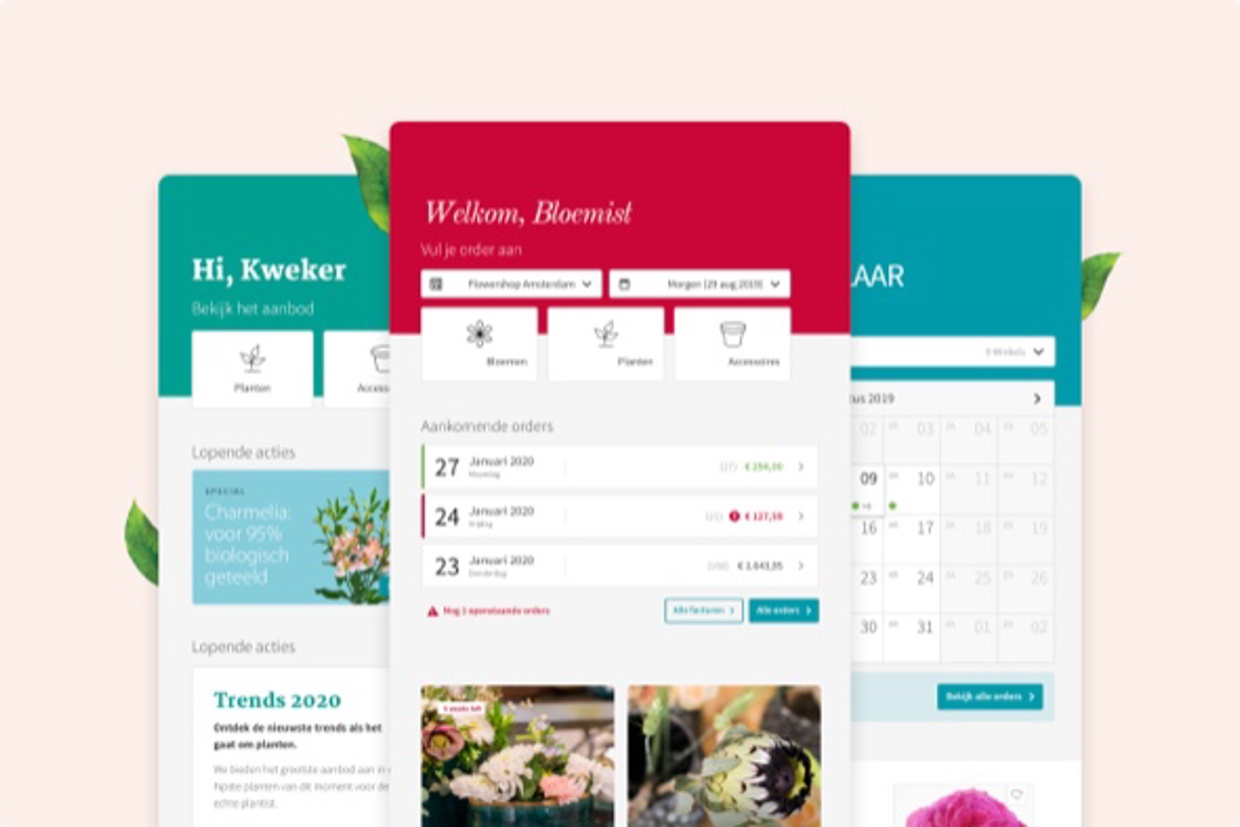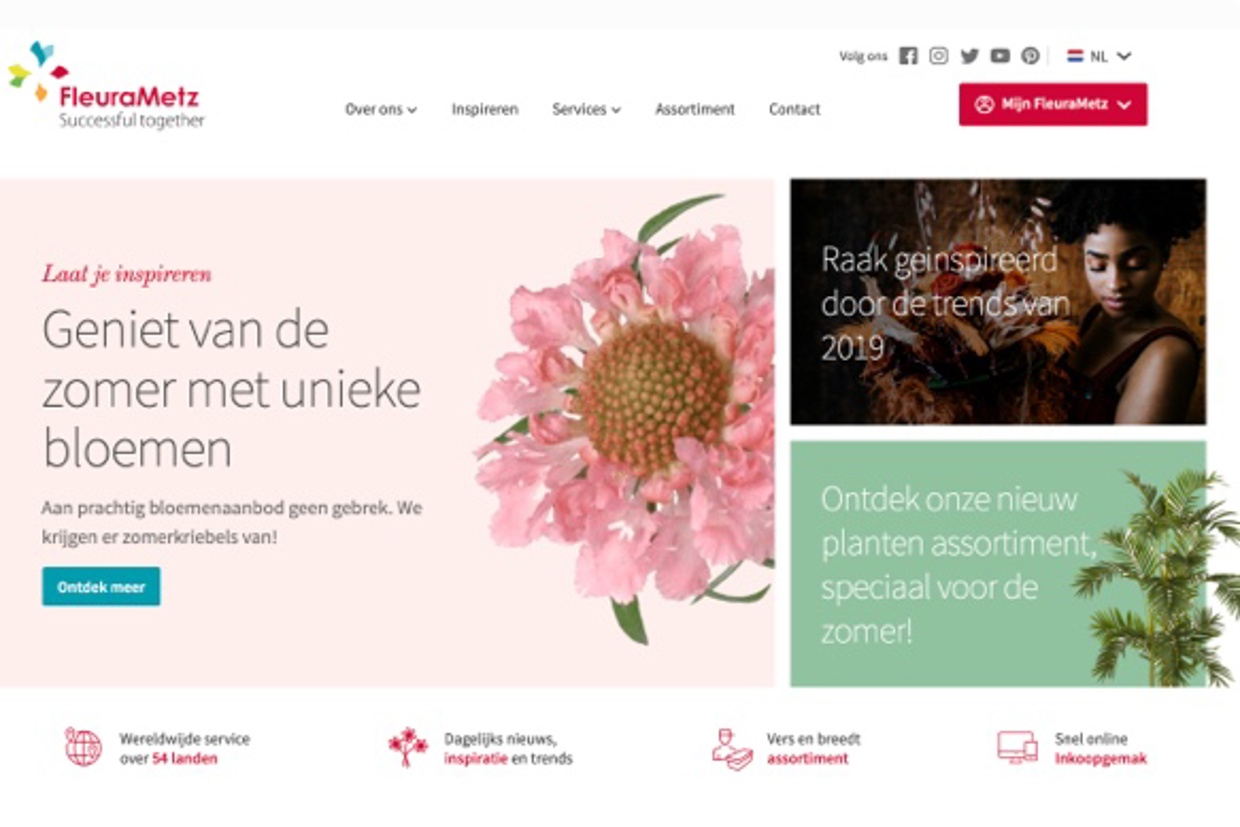 The fact Triple's developers literally sit at our desks on a weekly basis makes all the difference. We are one team, communicating ideas between us, and find solutions to certain challenges neither party would probably find on their own.
Experience it yourself
FleuraMetz
FleuraMetz e-commerce platform is available for iOS and Android and at fleurametz.com
Want to learn more?