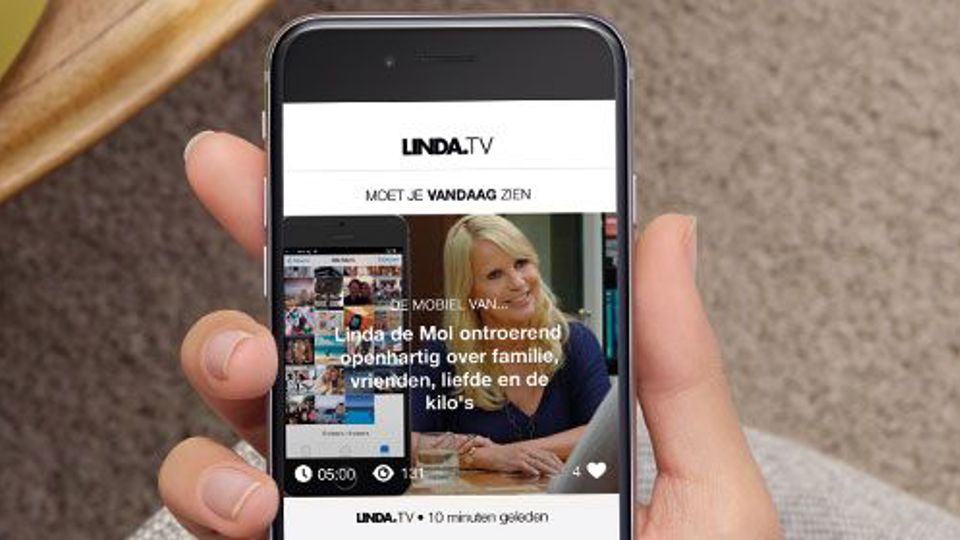 Nominee SpinAwards 2016

We're proud to announce that we're nominated for the SpinAwards 2016 with the LINDA.tv app in category 'Content'.
The SpinAwards are prizes for creative concepts that advance digital thinking. The prizes are awarded to Dutch and Belgian contestants at the annual SpinAwards Night. The SpinAwards have been around since 1998 (like us!) and are organized by the independent SpinAwards Foundation, dedicated to promoting creativity and effectiveness in digital media.
LINDA.tv App
The people that make LINDA. magazine and LINDAnieuws.nl respond to two trends by introducing LINDA.tv: women watch more and more videos on their smartphone and less linear TV. In addition, advertisers are shifting their budgets and media engagement to online video. The purpose of LINDA.tv? Video snacking, wherever and whenever you like. The best selection of short films about people and their extraordinary stories. Often funny, touching and sometimes mind-boggling. Plus: the best series.