About Vinson
Triple's spin-off company Vinson provides a white-label mobile TV solution for broadcasters, content aggregators and distributors that want to provide their customers with the best-in-class user experience of live TV and video on demand on smartphones and tablet.
Founded
Awards won
Davey (2014) W3 Awards (2014), Lovie Awards (2014 & 2015)
White label mobile TV
Vinson includes a complete set of features to enrich live and on-demand TV, such as time-shifting to any desired moment and a deep social integration that allows users to discuss and share TV moments with friends. Our Vinson clients provide a full-featured TV guide, you can easily browse through the program listings or search the complete channel overview in order to locate your favorite TV program.
Developed in-house
We created Vinson back in 2008, being bored with the normal TV and video consumption. We had a lot of knowledge of building mobile TV ecosystems because it was our core activity providing all its components, except for the user front-end. Luckily, Apple released the iPhone along with the SDK that allowed us to relatively easily build a user interface to showcase our technology.
We combined the features that we had developed in-house, such as time shifting from live TV, together with a user interface that we believed to be stunning. Vinson was born!
Tangible interface
We believe in the power of a living interface. That's why we always aim to make them tangible by simulating control with real-life objects. If it doesn't feel right it's wrong and we don't even bother to code it. The result is that we put much effort into tweaking animations and sometimes this means a lot of iterations back to the drawing board.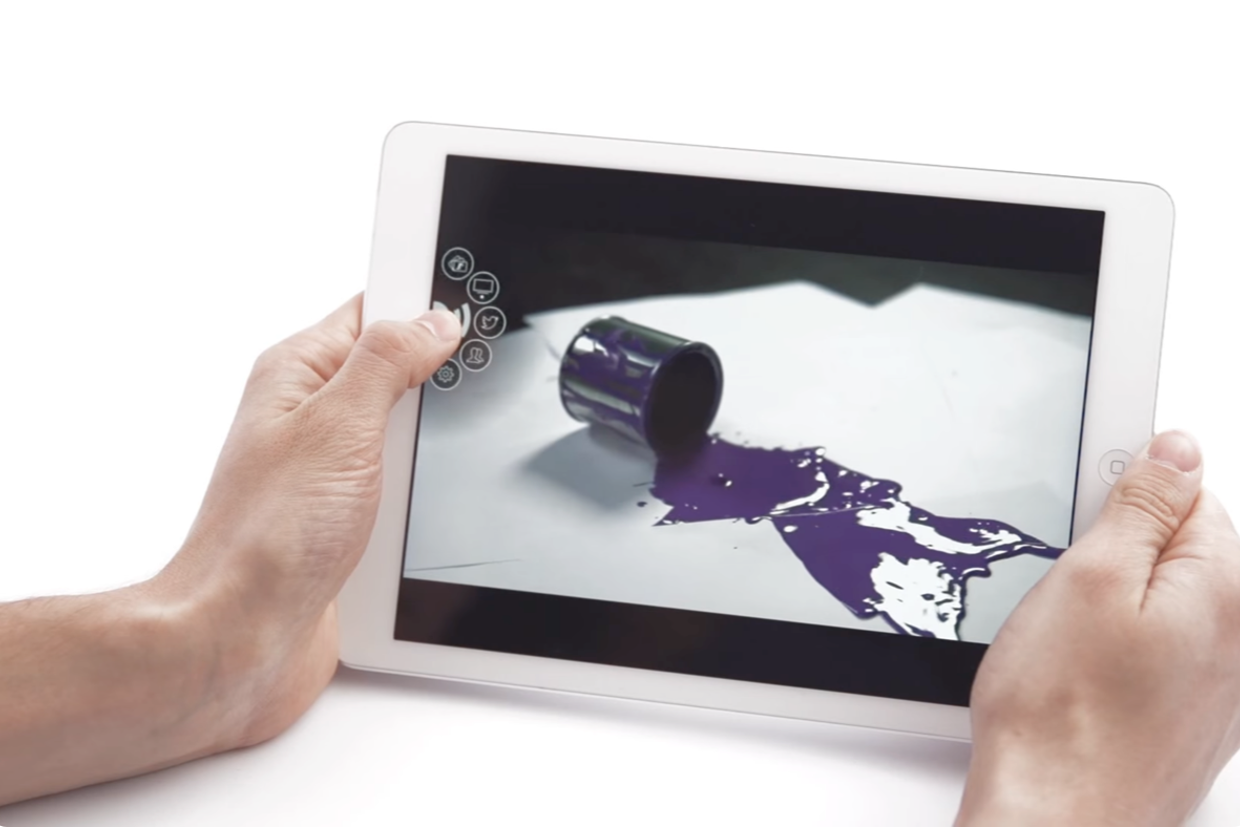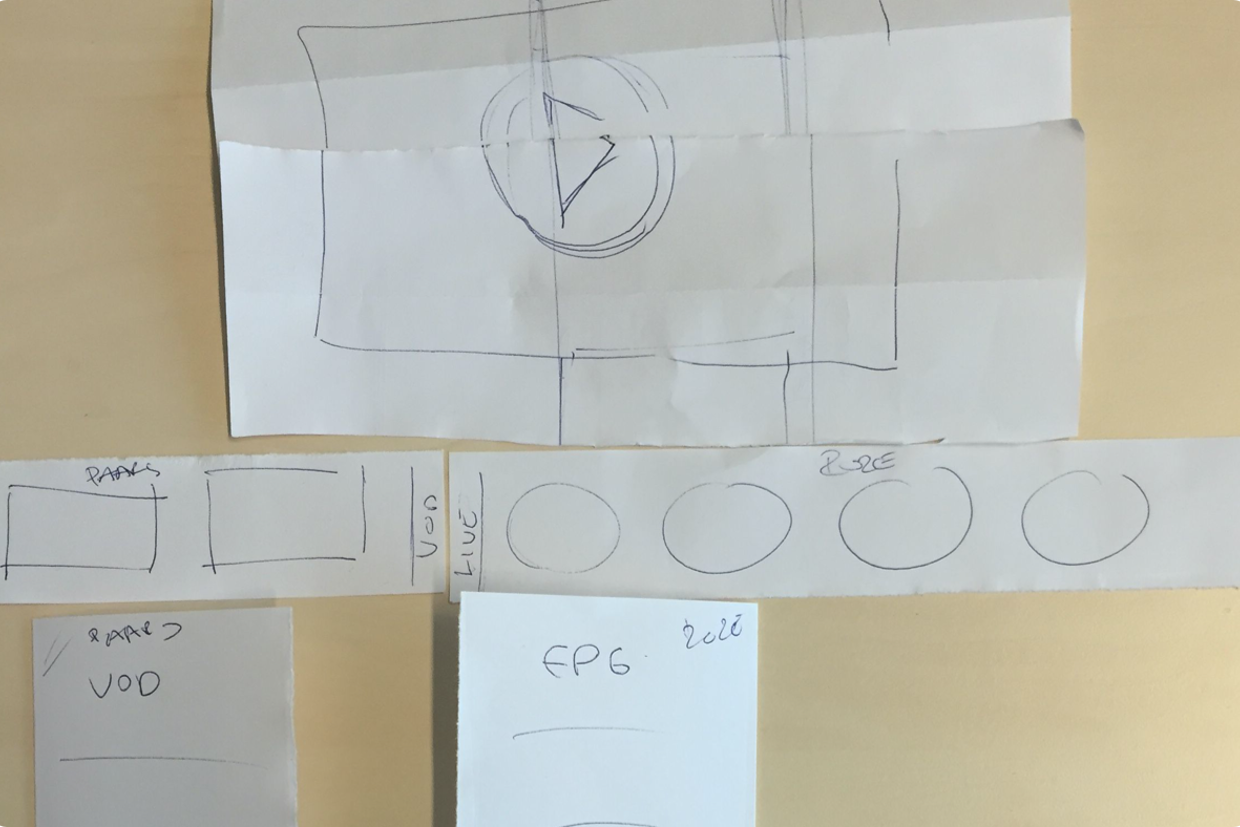 Customizable
Vinson is available for iOS 13+ (iPhone and iPad), tvOS 13+ (Apple TV 4th generation and up), Android OS 8.0 and up (phones and tablets). Android TV is available in beta. The video player provides a very fast and intuitive way to pause, resume and start a program at any time you want! No need to record, schedule or even think about it until the moment you actually want to watch TV.
Vinson supports both Airplay and Google Cast technology to stream your content directly to your home TV or any other connected screen. Vinson transforms easily to fit your brand. A handy branding guide, shows you how to customize your Vinson app; it includes App name, splash-screens, color schemes, and more.