About Mobile Viewpoint
Mobile Viewpoint is a global innovator in mobile live streaming solutions and AI-based technologies for news teams, Sports Production, TV production companies, outside broadcast facilities, security and public safety agencies.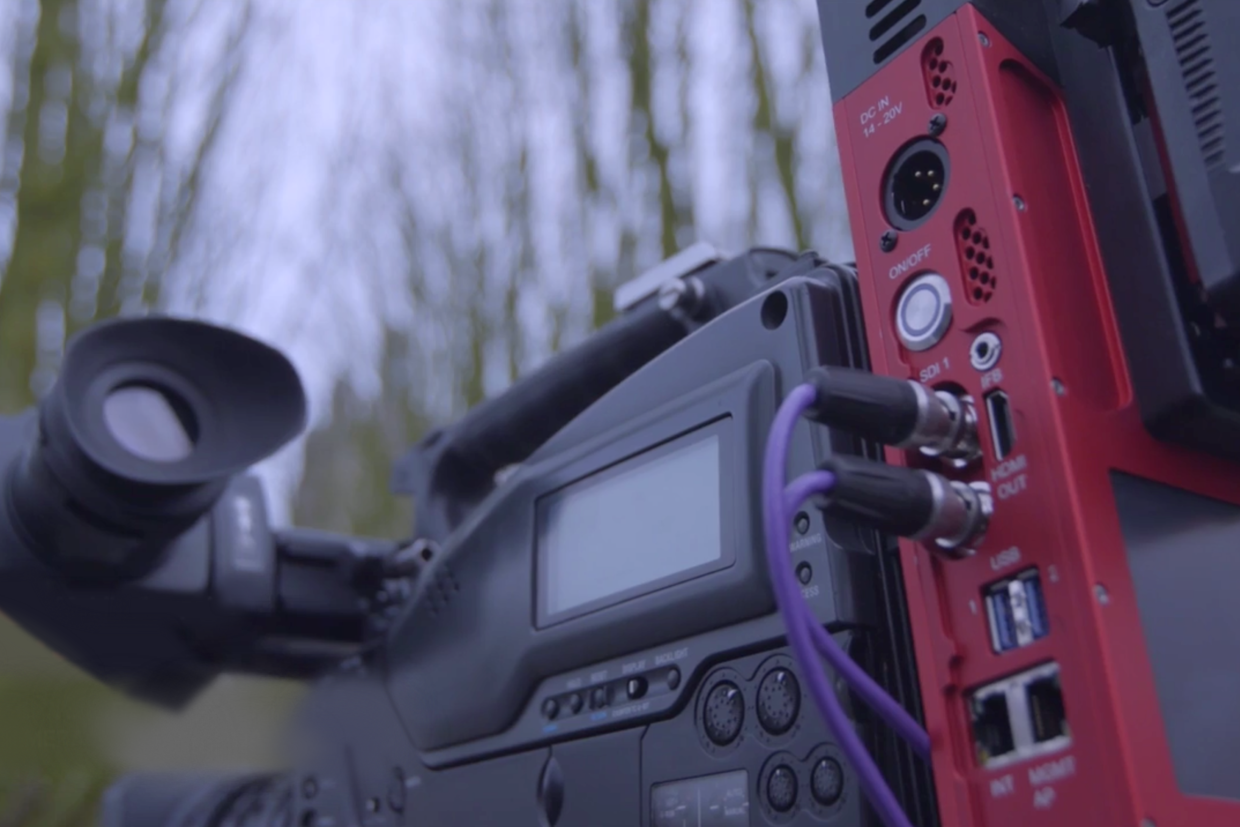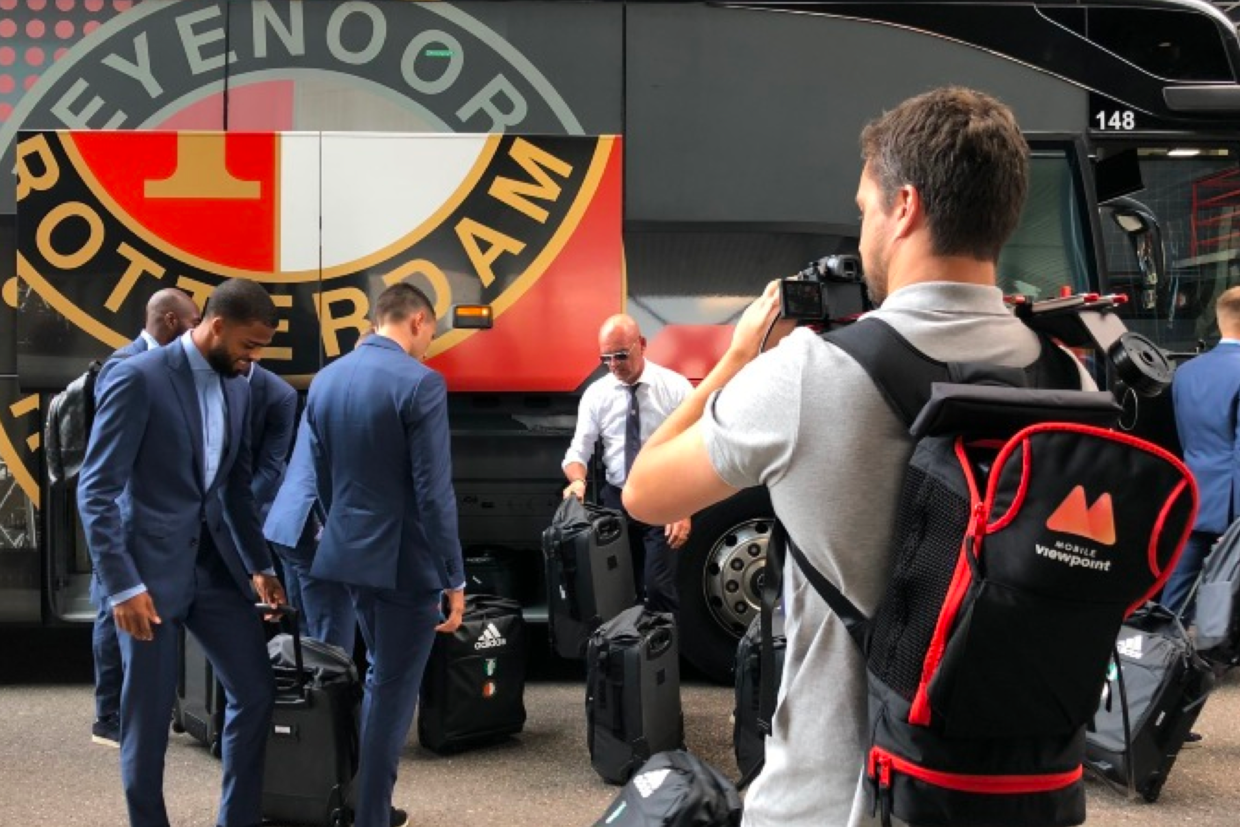 World beating live streaming solutions
We offer portable and fixed encoding devices that enable fast and reliable video contribution with just a click of a button. Together with our LinkMatrix web platform, you can publish a video feed directly to Facebook and Youtube, at the same time.
As pioneers in live streaming and video contribution solutions for outside broadcast, remote productions and mobile surveillance, Mobile Viewpoint stands out with its technological innovation and customer support.
With a range of feature-rich encoders that are all remotely manageable by the web-based LinkMatrix portal where live events can be monitored, edited and configured,  streams can be published to any online destination or pushed to an external decoder at the receiving location supporting a wide range of SDI and IP broadcast workflows.

AI video production over 5G
With over 10 years of broadcast experience, innovation is continuous development in the family of WMT mobile encoders for live streaming over bonded 4G and 5G, and continue as a world leader in developing AI solutions for automated news, studio and sports productions.
With its subsidiary brand IQ Video Solutions, Mobile Viewpoint focuses on Artificial Intelligence for (live) video production. This technology provides a complete unmanned sports and news production by live streaming, recording and providing highlights and summaries through the power of algorithms. The technology reduces costs and resources that are normally required for live streaming.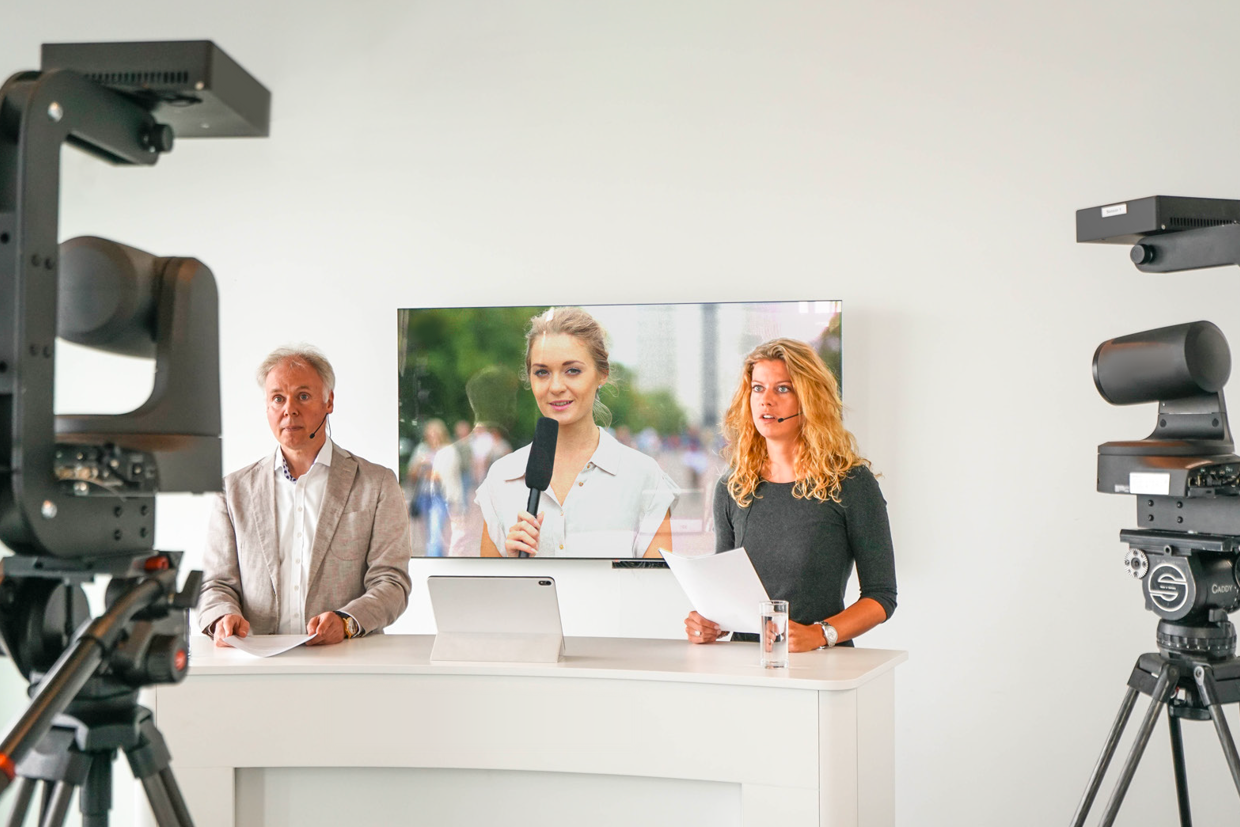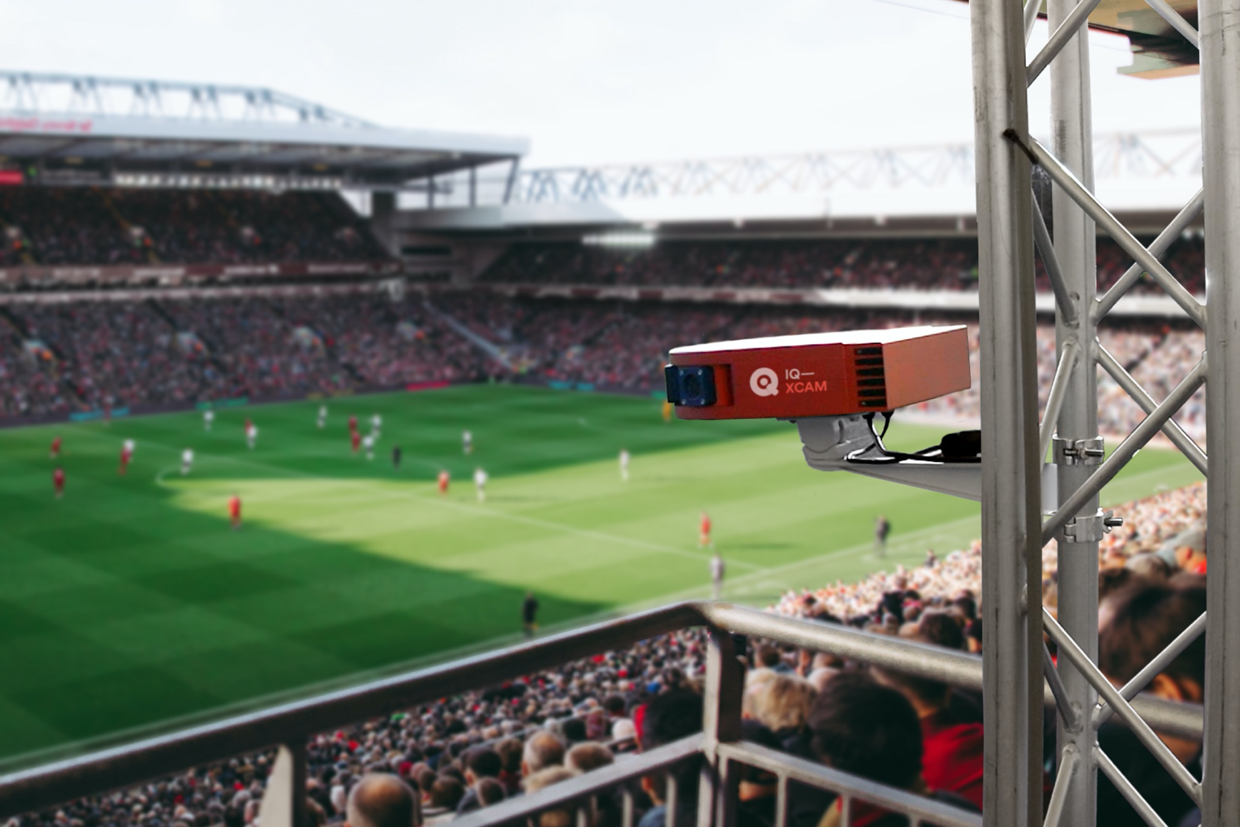 We're anticipating fast adoption across all of our markets. We're convinced that this is the future for any modern arena today. Thanks to Mobile Viewpoint we're now able to offer a complete solution to clubs and arena owners at a compelling cost for professional delivery.