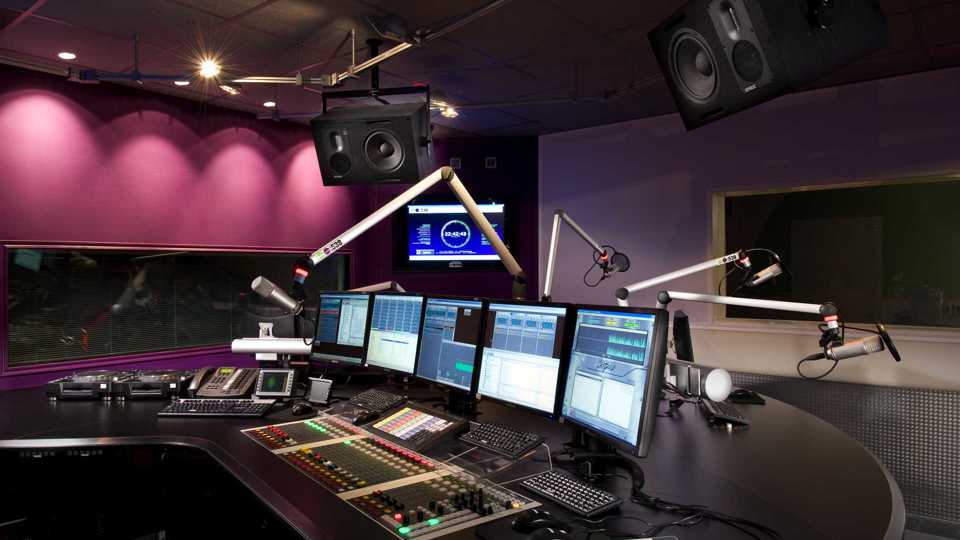 A new website for 538 Radio

The Radio 538 website has been completely renewed. The online platform is more than just a website and is completely in line with the interactive objectives of the channel.
While visitors listen to Radio 538 online, they can read the latest music news, DJs share live content from the broadcast and when visitors watch a video, the radio is automatically muted by the intelligent "Vinson player". The platform, which works the same on every device, has been developed in collaboration with MediaMonks, AngryBytes, Triple and Bruut Productions.
Visitors can now listen to Radio 538 at the same time or watch one of the digital theme channels and content. The dynamic homepage is completely in The Beat Of The Moment, so that visitors always have the most relevant content at their disposal.
With the simple and prominent search function, the visitor can immediately search for the latest promotions, events, favorite DJ or program and you can easily find the latest news about your favorite artist. Of course, all content can be shared via Facebook, Twitter, e-mail and Whatsapp.
Apart from a beautiful new site that has been set up device-independently, there is also a wonderful basis under the hood. The platform contains services for logging in and extensive tagging techniques. In this way, visitors receive customized content based on their interests and behavior. From API to data layers, everything is ready for 538 to fully enter the future as an interactive music brand.
Patrick Goldsteen - Digital Director Radio 538