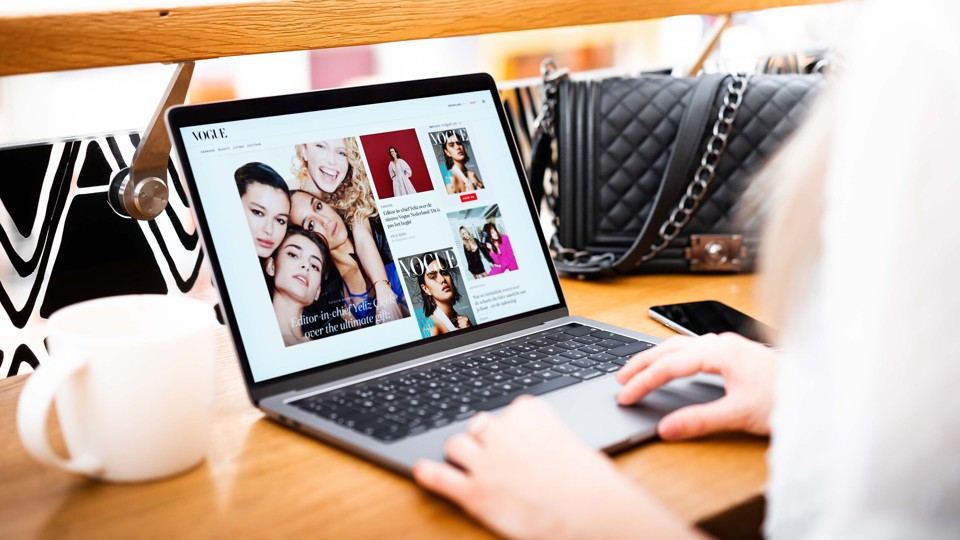 Vogue.nl launches website as it returns to the Netherlands
Fashion and lifestyle magazine Vogue announced its return to the Dutch market. After months of close collaboration on the online platform, Vogue.nl is now live!
The new Vogue.nl website was built on an existing CMS. We've developed new back-end functionalities and we further expanded these elements to fulfill the wishes of Vogue Netherlands and its audience.
The project resulted from our current partnership with LINDA.nl, who has started a close collaboration with Vogue. The brands have combined their expertise, experience and knowledge to take Vogue Netherlands to the next level, including all online and social activities. Due to the familiarity between the teams, a trusted and solid base was created from the start. 
To ensure that the website keeps running smoothly and continues to create the best experience for its visitors, Triple will remain involved with hosting and maintenance services.
Vogue is a well-known fashion and lifestyle magazine and is published in more than 20 countries. Vogue Netherlands announced its return in October 2021, focussing on inclusion, accessibility, and commitment. Visit the Vogue Netherlands website at Vogue.nl