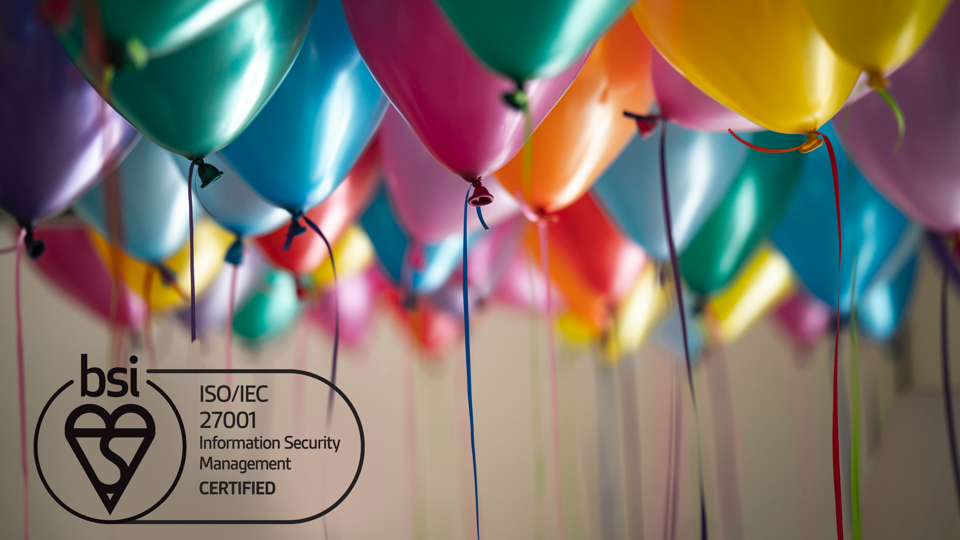 Triple's Development department is now also ISO 27001 certified

Great news, as our Development department has obtained the coveted ISO 27001 certification! After months of preparation, we passed the two-and-a-half-day BSI audit with flying colors. This milestone confirms that your confidential data is in safe hands with us.
Worldwide, ISO 27001 is the gold standard for information security. Our TechOps department has held this certificate for years, and now Development can also be counted among the elite group. This certificate confirms our commitment to data protection and our efforts to be a secure and reliable partner for our clients. The fact that we did not have to modify our existing practices to meet the standard makes us incredibly proud. After all, this confirms that Triple has always handled sensitive information with care and confidentiality.
Demonstrably safe
In recent years, we have helped numerous clients with their digital progress, entrusting us with a wealth of valuable data. We have looked in the mirror and recognized that we could do more to present ourselves as a reliable partner. With the ISO 27001 certification in hand, we now confirm that our information security has been optimized to the last detail and that we are ready for whatever the future holds.
At Triple, we understand the importance of excellent information security - not only for our clients, but also for ourselves. The recent ISO certification is the official confirmation of the top quality we have been striving for for years.
Hans van der Gragt, Development Manager
Interested in our approach to being a reliable partner today and tomorrow? Do not hesitate to contact us - we are happy to share our vision with you!