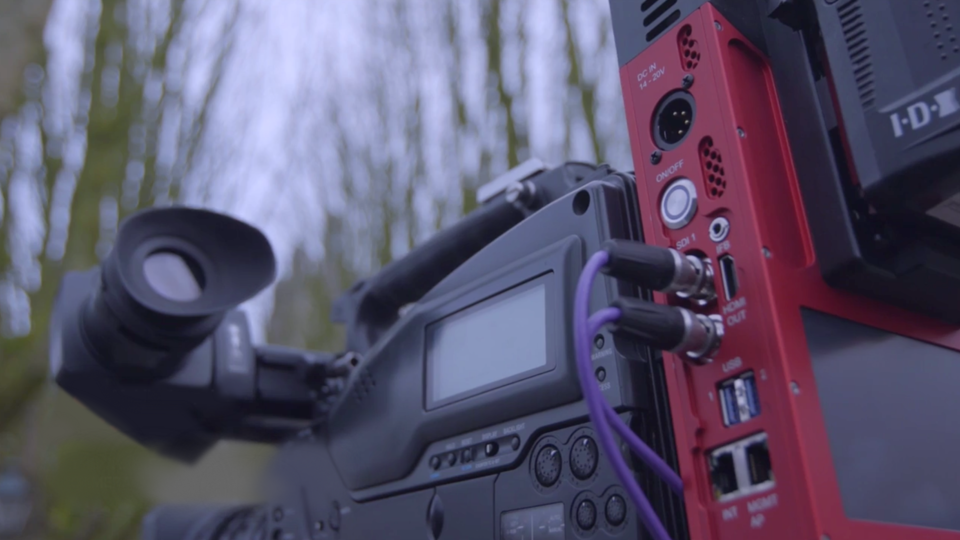 Triple venture Mobile Viewpoint sold to Vislink
Triple venture Mobile Viewpoint has been successfully sold to Vislink Technologies, Inc. ("Vislink"), a global technology leader in the capture, delivery and management of high quality, live video and associated data.
More than thirteen years ago, Mobile Viewpoint started as a Triple project. Over the years it has grown into a leading player in the global broadcasting solutions market, headquartered in Alkmaar with offices in Dubai and Mexico City. Mobile Viewpoint is a global innovator in mobile live streaming solutions, including its WMT line of mobile encoders for live streaming over 4G and 5G, AI-based technologies for news teams, TV production companies, outside broadcast facilities, security and public safety agencies.
Vislink is a global technology business specializing in the collection, delivery, and management of high-quality, live video and associated data from the scene of the action to the viewing screen. For the broadcast markets, Vislink provides solutions for the collection of live news, sports, and entertainment events. Vislink also furnishes the surveillance and defense markets with real-time video intelligence solutions using a variety of tailored transmission products.
The sale was completed on 16 August 2021.