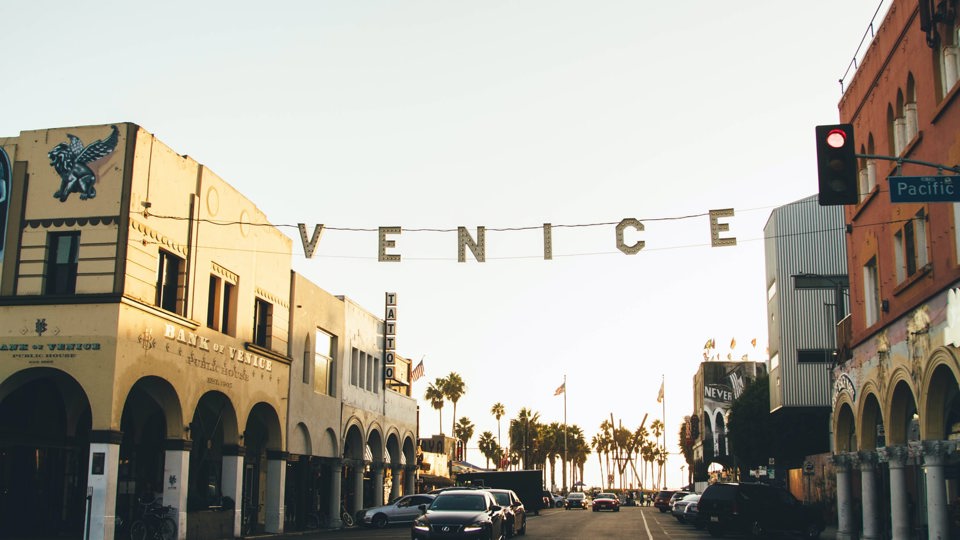 Triple venture Beyond Sports opens office in the USA
Triple venture Beyond Sports is opening an office in Los Angeles, due to the increasing interest in sports-related digital and Virtual Reality technology, combined with the growing number of inquiries from the United States.
The company is already providing its services to many European professional sports clubs. However, to serve this interest coming from the States, it is time to set up an office across the ocean. This strategic move will ensure that the company can accommodate existing demand and future growth within this part of the world.

In addition to the headquarters in Alkmaar (Netherlands), the office Stateside will offer support to existing US clients, will benefit from building the brand in new markets, and be in line with the company's growth strategy.


FOCUS ON AMERICAN FOOTBALL
Following the huge interest expressed by the NFL, Beyond Sports will focus on developing multiple Virtual Reality tools for American Football. Also, the company will respond to the demand from a growing number of US soccer clubs that have shown an interest in what Beyond Sports is doing for European teams across the Premier League, Dutch Eredivisie and national teams.

'The move to LA is a logical step within our business growth strategy', says Sander J Schouten, Business Director at Beyond Sports. 'Many professional sports clubs that are active within the United States have contacted us with regards to how our Virtual Reality tools can enhance performance for them. There is genuine demand. Therefore, setting up in LA was the obvious thing to do.'

The LA office will be headed up by Dave Anderson, who joins Beyond Sports as Business Development Manager for the United States. He and his team are tasked with offering support to professional sports teams in their digital transition, as well as implementing Virtual Reality tools. Anderson brings with him years of experience in data, player and business development, and is a former NFL player (Houston Texans, Denver Broncos and Washington Redskins).