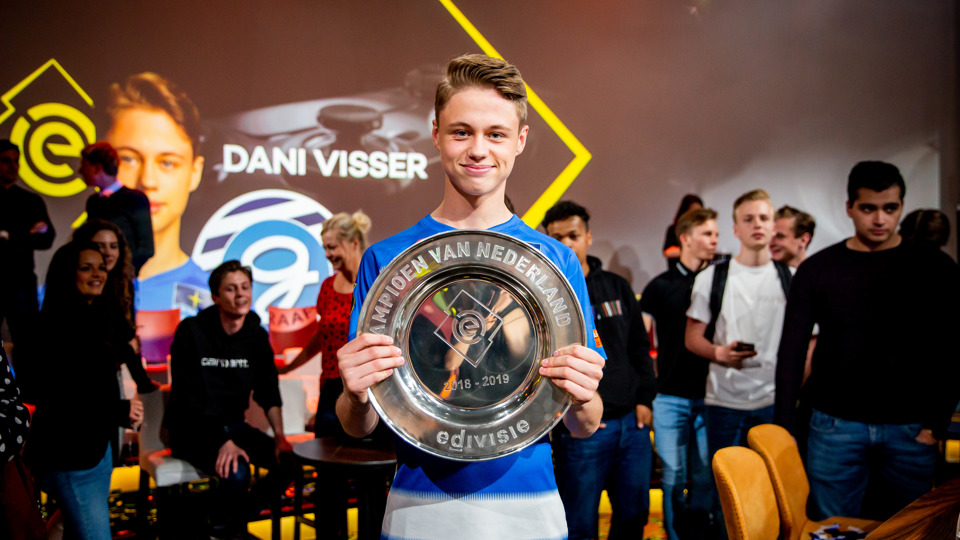 Triple Tech Partner eDivisie
We're excited to announce our tech partnership with the edivisie! The edivisie is a digital competition where 18 Eredivisie clubs compete for the national championship in FIFA 19 Ultimate Team. The games are broadcasted every week on Dutch tv-channel FOX Sports and YouTube.
Tooling
Triple has developed a tool with which all videos of the edivisie are analyzed by means of artificial intelligence and image recognition. As a result, extra data from FIFA 19 is obtained that was previously impossible. With this data you can, for example, see which player is in shape and how well he plays in relation to his competition.
"In real football, organizations such as OPTA Sports have been collecting extra data from football matches for years," says Corné Dubelaar, co-founder of Esports Club and founder of the FIFA Academy Team Gullit, which was launched earlier this year. "It was time that this step was also made on the digital pitch. This is a solid first step and it shows that in the Netherlands, with the Eredivisie, we are leading the way in Europe."
"For gamers, this is a new way to better understand their own game and thus improve their level. As a division, we try to support our gamers as well as possible to stand out internationally with a challenging competition, smart partnerships and innovative solutions ", says Marc Rondagh, Business Development Manager at the Eredivisie CV.
Third esports achievement
This partnership marks our third esports achievement of this year. In January 2018, we launched FIFA-academy Team Gullit with Ruud Gullit as ambassador. Our second esports product, Esports Club, was released in October. Esports Club is a platform that brings players, tournament organizers and interested parties together.