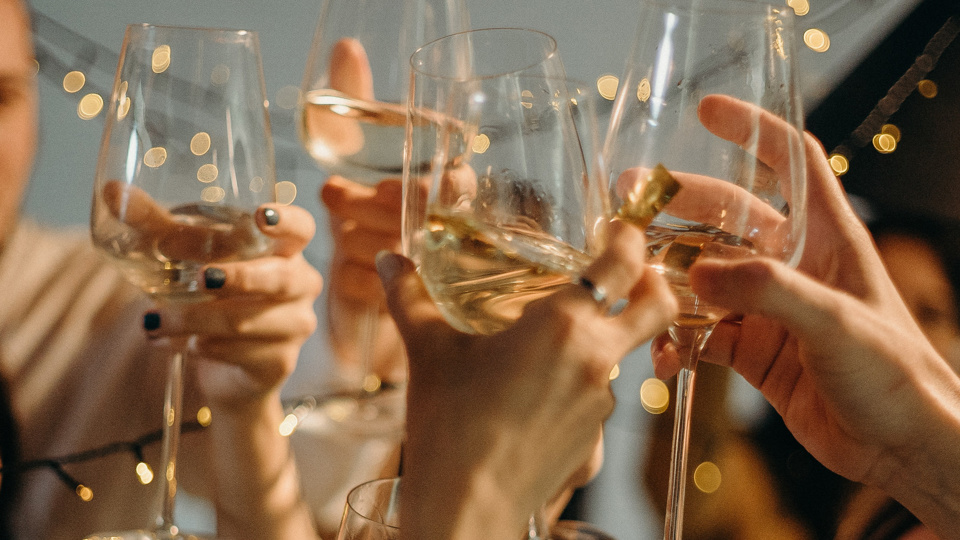 Triple listed as 5th Digital Agency in 'DX300' Digital Transformation research
The results of the DX300-research (Digital Transformation) of MT/Sprout are in, presenting the top digital transformation 'Leaders' and 'Enablers' of the Netherlands. Triple has been listed as the 5th Digital Agency, 3rd in the category 'Quality, 4th in 'Expertise' and 13th in 'Results'.
In the overall top150 ranking of 'Enablers' of digital transformation, Triple has ranked 70th. 
Which companies are leading in digital transformation and which organizations make this possible? By answering these questions, MT/Sprout DX300 ranks the activities of pioneering organizations in the categories of 'Leaders' and 'Enablers'. 
Besides these categories, MT/Sprout DX300 rates companies active in their own industry against four components: partnering with their customers in digital transformation journeys, expertise in digital transformation, quality of their execution services and the extent to which their digital transformation services contribute to better results.
Results of Triple as Enabler in DX300 
Overall ranking Enablers - 70th place (4 stars)
Digital Agencies - 5th place (4 stars)
Expertise - 4th place (4 stars)
Quality - 3rd place (4 stars)
Results - 13th place (4 stars)
Would you like to learn more about Triple? Take a look at our services or get in touch, we'd love to talk to you.