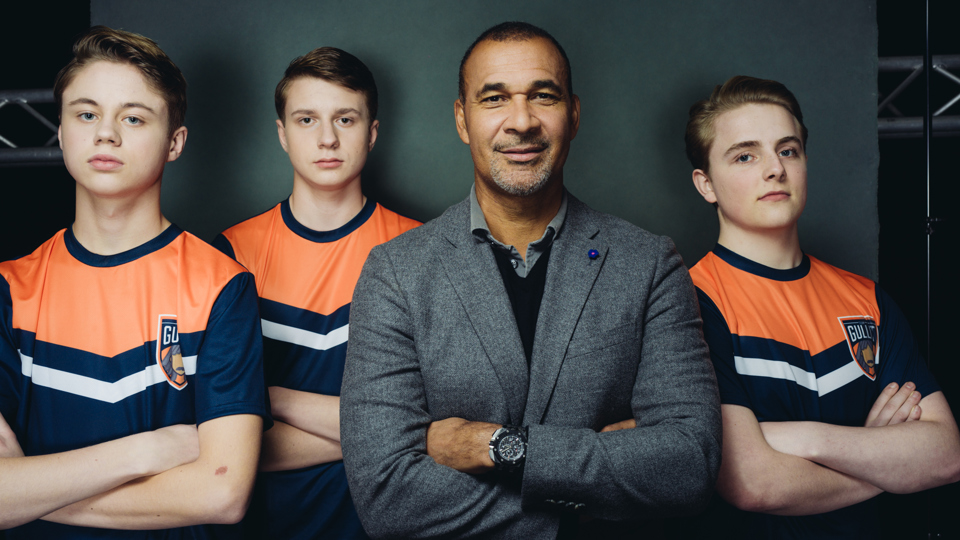 Triple launches independent FIFA-academy Team Gullit
Tripe has launched world's first independent FIFA-academy, called Team Gullit. Former Ballon d'Or winner Ruud Gullit will become the ambassador of the esports team.
Team Gullit gives promising FIFA talents the opportunity to develop themselves as stars of the next generation. The academy supports its players through training and coaching to become a better player. Team Gullit also guides its talents in dealing with social media and the press.


"FIFA is very popular in the Netherlands among both the hard-core and the more casual gamers and in the following years, this will increase even more. Currently, some FIFA talents are members of the Dutch premier league clubs and play in the edivision. The independent FIFA-talents are not invited to the major offline tournaments and that makes it harder for them to develop. With an independent academy, we want to offer these talents opportunities that they normally would not have", says Corné Dubelaar, esports business developer at Triple.

"Gaming is deeply rooted in Triple's DNA. Therefore, it's a logical step to focus on the fast-growing market of esports. In addition, we've developed a software tooling to analyze the gameplay of the Team Gullit talents on a strategic and tactical level", says Schalk Stalman, CEO at Triple.

The roster of the team contains Floris Jorna (18), Julian van den Berg (17) and Dani Visser (16). These three players are considered to be among the most promising talents in the world of FIFA. Floris and Dani have qualified for the playoffs for the FIFA eWorld Cup in January. Both were among the top 64 of the world in the qualifying month.
Would you like to learn more? Check out teamgullit.com