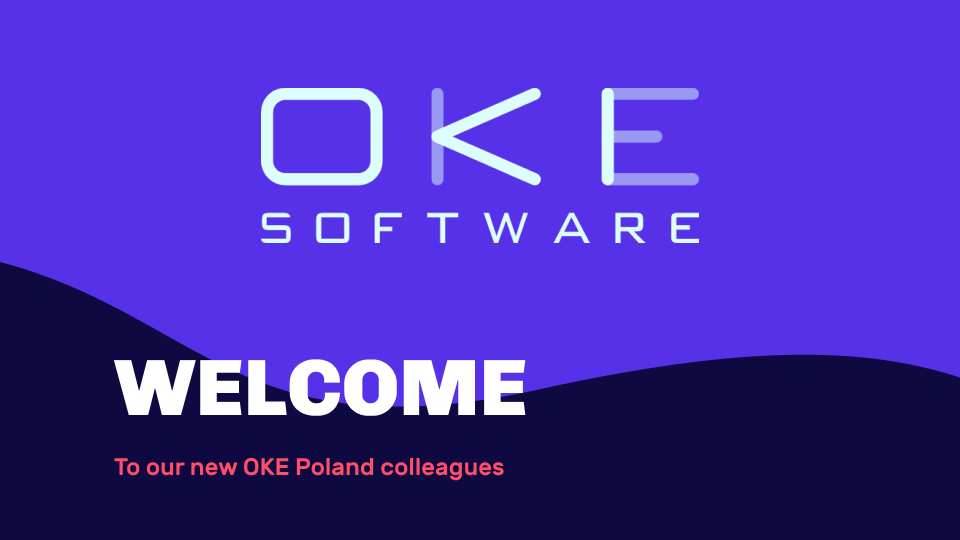 Triple is expanding
We're incredibly excited to announce the acquisition of the digital agency OKE from Gdansk. With the acquisition of OKE, Triple has the knowledge and manpower to grow and at the same time continue to deliver the same high quality that the market expects.  
Triple has big growth ambitions and wants to eventually serve the entire European market. There is no shortage of assignments, but the tightness of the current labor market means that groundbreaking work is needed. Triple wants to facilitate growth and continue to guarantee quality by working with ambitious parties in the Netherlands and beyond. OKE is a digital agency that has been developing innovative systems and software for twenty years and has a headcount of around 80 employees. It serves a similar variety of customers as Triple, in the Netherlands and abroad.  
With this acquisition, Triple is committing to synergy. The capabilities that OKE brings will strengthen the already existing knowledge and skills within Triple, and brings expertise on board that is currently not available on this scale in the Netherlands. Over the next few years, Triple and OKE will be working on expanding the teams, activities and integration between the two offices. 
OKE is a perfect fit for Triple, according to CEO Schalk Stalman. He says: "OKE shares our vision in development and shares a similar heritage in media as Triple. The team at OKE, located in the metropolitan city of Gdansk, is highly skilled and educated. Thanks to this acquisition, we are strengthening our European position. We want to continue doing that in the near future, both at home and abroad we are exploring opportunities to grow with Triple."
Artur Pytlasiński, CEO OKE, agrees with Stalman's words: "Thanks to the acquisition, OKE will work on inspiring new projects and is for Triple, a specialized partner. Together we will build new teams that will realize inspiring projects for our current and future clients. This international synergy will significantly increase our presence in European and global markets in areas like hybrid TV, Big Data and AI technology, as well as R&D projects like Civileo Smart City. Together we will build hybrid teams to serve our current and future customers."