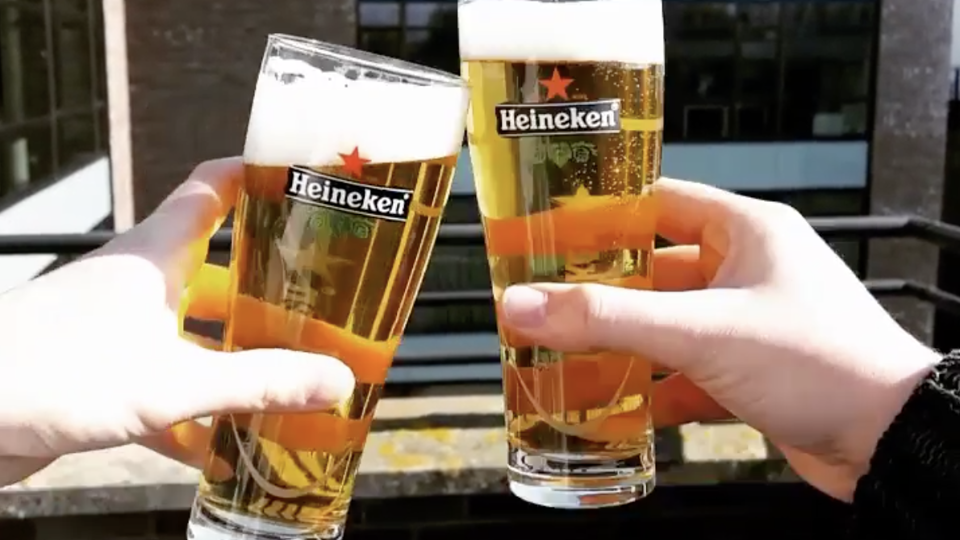 Triple in Emerce Top 100: Listed as one of the best Mobile Agencies
For the third year in a row, we're listed as one of the best mobile agencies in the Emerce Top100!
The Emerce100, which this year published its 13th annual edition, shows how decision making unites active in online marketing, IT and e-business rate the performance of providers in e-business and marketing.

The image research was carried out by research agency Motivaction and was enriched with other relevant market data. Emerce100 has long been ceased to only 100 companies. This year, 632 companies were taken into consideration. That's an increase of 72 compared to last year.

The research of Emerce100 provides guidance in the decision making of the online industry. Besides that, the list is a huge compliment for all listed companies.