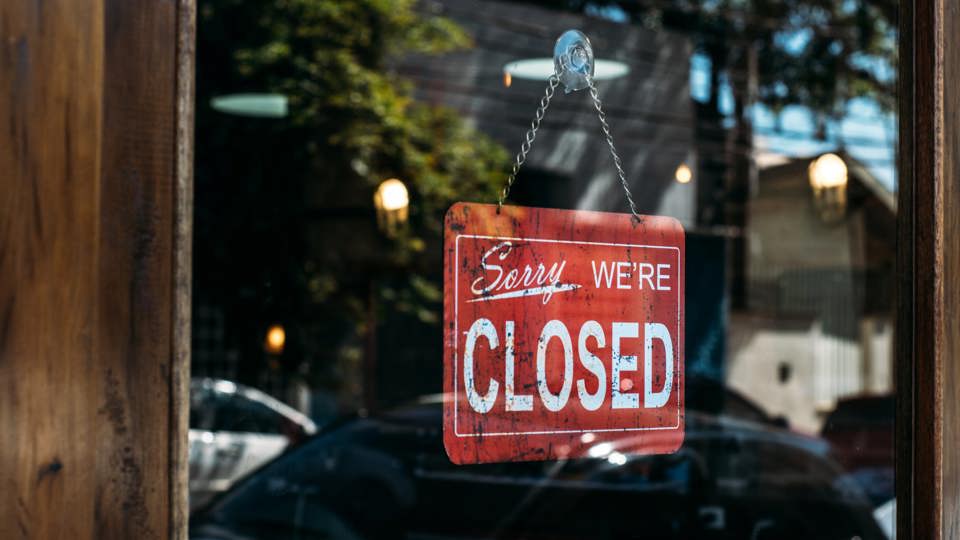 Triple contributes to helpdehoreca.nl
It's a great honor to be able to contribute to www.helpdehoreca.nl, an initiative with the aim of supporting entrepreneurs during the difficult period of COVID-19.
With the platform, helpdehoreca.nl, Dutch citizens can purchase coupons and redeem them as soon as restaurants, (coffee)bars and lunchrooms open their doors again. These vouchers help entrepreneurs earn income during the Corona-crisis.

Triple contributed to the platform by building the website. The platform was delivered in less than one day, which was a big but mostly exciting challenge for our front-end developer.

For customer registration, we used an AI rewards system, that we've created together with WeAreBrain back in 2018. Using this marketing automation tool made it possible to launch the website in less than 24 hours.