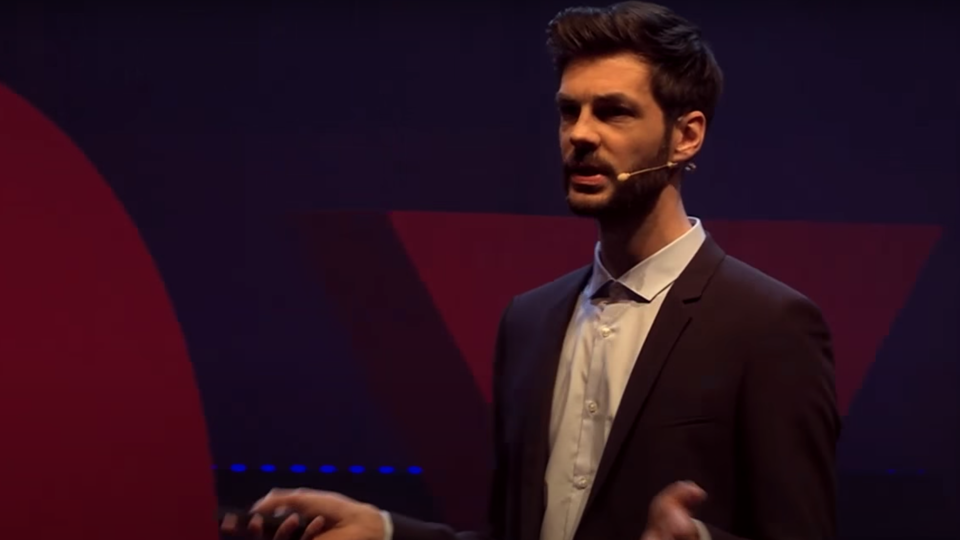 Ted Talk: Digital Is Taking Over

Lead Concept and Innovation of Triple, Robert Overweg, gives an outside the box, critical and insightful view into how our lives are becoming increasingly more digitized.
What possible futures lie ahead and what inspiring examples are currently being made in the digital world. Virtual Reality will play an increasing role in this merger of the physical and virtual world. Listen to what might unfold and what impact VR has on our mind and how we could possibly make the world a little bit of a better place through this technology.