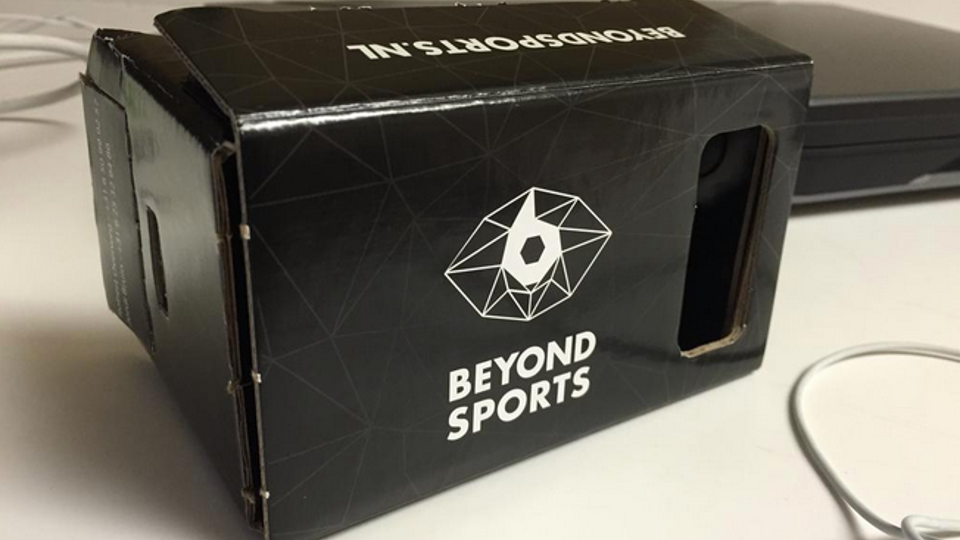 Showing SXSW 2015 how to ace the sports game with Oculus Rift

At SXSW Interactive 2015, Robert Overweg (Lead Concept & Innovation) and Jordi Bruin (Concept & Innovation Designer) were invited to speak about acing the sports game with the Oculus Rift.
We used Virtual Reality to improve soccer players' abilities. Our guys will show you a glimpse of some of the VR tools that the Dutch national soccer team, as well as Dutch teams AJAX and AZ, are using to improve their players. Robert and Jordi talked about how VR will change the way professional athletes can be trained in the future and how it will enrich the experience for consumers. They also shared some of our research results done by the University of Utrecht about the effectiveness of our VR simulations and the implications on human behavior.
Beyond Sports
Beyond Sports provides both players and training staff with better insights, experience and improvements of training methods through Virtual Reality. By using Virtual Reality goggles, Beyond Sports simulates virtual matches based on real match data which can also be generated live. The unique solution strengthens and boosts sports analysis and simulations with new technology in order to bring player's skills to the next level.