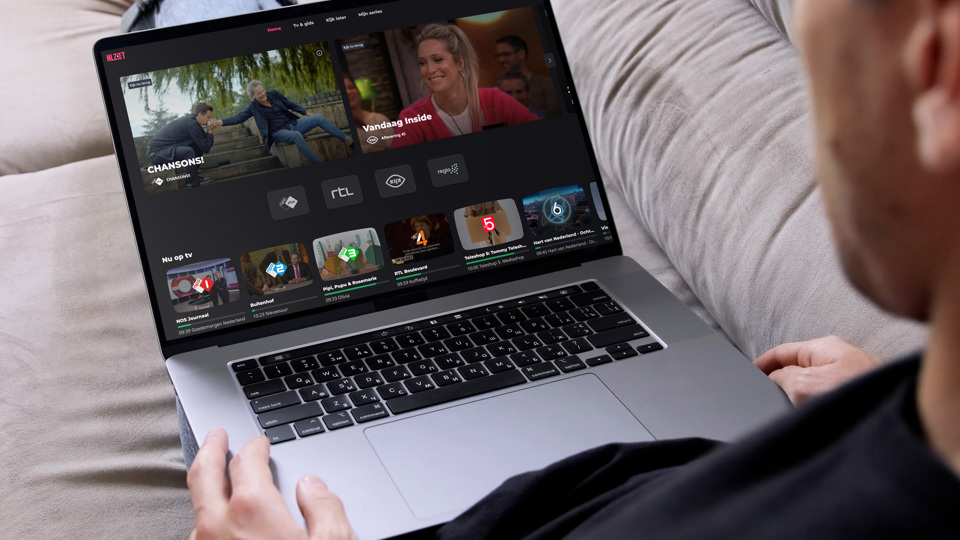 NLZIET website wins a silver w3 Award

The website of streaming platform NLZIET has won a Silver w3 award in the category 'Television for Websites'. This is the first time the NLZIET website has been awarded in this category. 
The W3 Awards celebrates outstanding websites, marketing, video, mobile sites & apps, social and podcasts. It's one of the first web competitions accessible to various agencies, from small firms to more prominent companies. The jury consists of the Academy of Interactive and Visual arts (AIVA), including top-tier professionals and executives of MTV Networks, Microsoft, Spotify, Wired and more.
The subscription-based service of NLZIET enables users to watch the most complete and current Dutch TV offering online: both on-demand and live. The streaming platform stands for convenience and flexibility. We've translated this into a modern and user-friendly interface, which is optimized for various devices, that brings you the ease of watching your favorite content whenever and wherever you want.
In 2020, NLZIET underwent a major rebranding project, including overhauling its existing platform. The goal of the redesign of NLZIET was to future-proof the platform's design, branding and technology—on the front end, as well as behind the scenes. The renewed streaming platform is tailored to modern viewers' needs, focusing on personalization, user-friendliness, findability and a natural viewing experience. 
Triple is involved in the further development of the platform and actively contributes ideas to help make NLZIET an even better video service. Using video analysis technology, Triple continues to fine-tune the newly revamped platform to ensure the best viewing experience for NLZIET customers. 
Want to learn more about our partnership with NLZIET? Read our case, take a look at their website or download the NLZIET app.