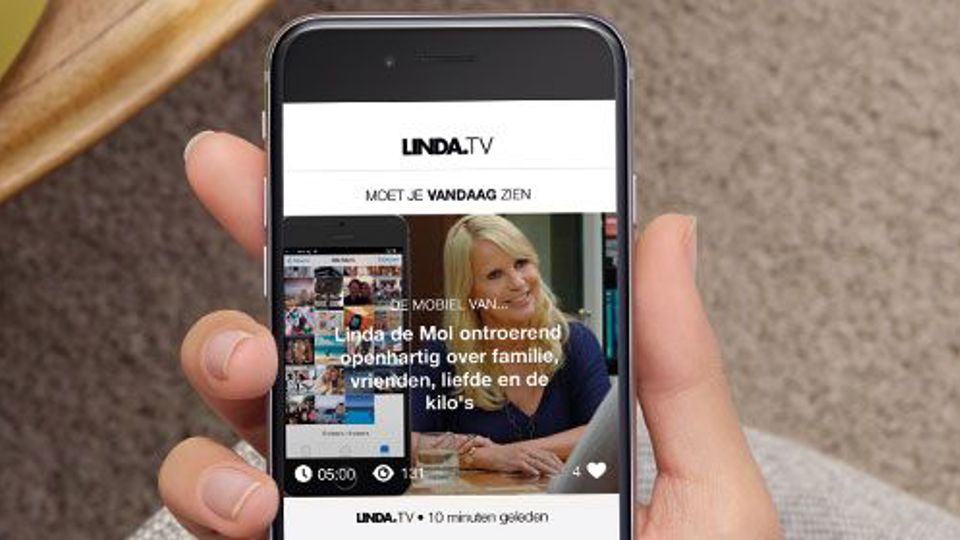 LINDA.TV App released

The Linda.TV app has been released on the 26th of October. Monday afternoon Linda de Mol and Jildou van de Bijl presented the new snackable video platform.
No longer will you have a fear of missing out. The new Linda.TV app will bring you the latest snackable videos you need to see so you can participate in the watercooler talk at work, the daily conversation when you drop off your kids at school and at home with your best friends. Next to the aggregation of different YouTube and TV clips, Linda.TV will also include more than 20 unique productions made by Linda.TV themselves.