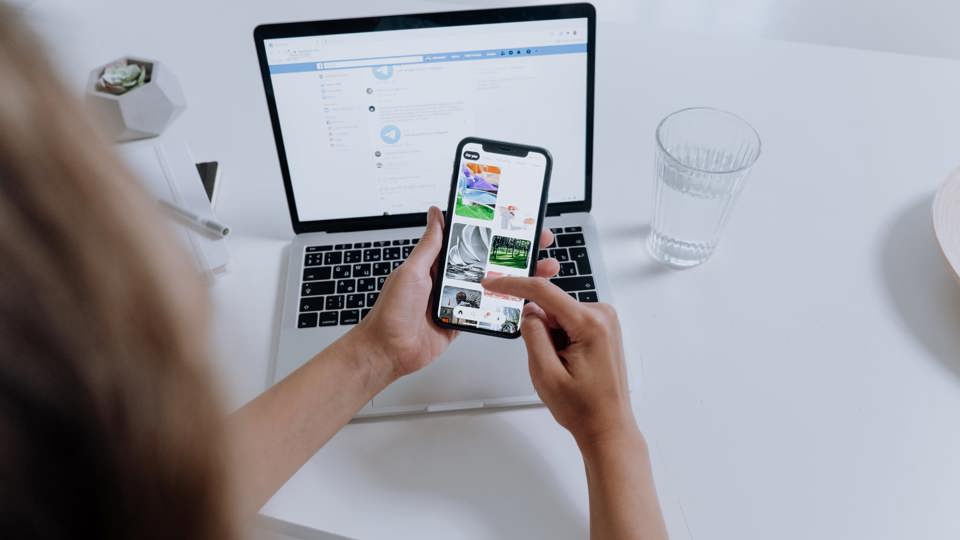 iMatch: Using AI to automatically link digital images to brand identities
Can we deploy Artificial Intelligence to strengthen the market position of journal titles? This question formed the basis for a long-term cooperation between technology company Triple (Alkmaar, The Netherlands), media publisher Sanoma (Hoofddorp), and market research agency MarketResponse (Leusden).
A number of experiments investigated the areas in which AI could deploy, resulting in a striking result: a trained algorithm can successfully and reliably index digital image sets, and match them to predefined lifestyle types.
Fast forward to January 2020 and we're finally ready to show the final result: iMatch. Instead of a simple product case, we decided to create a whitepaper around the iMatch project. In this whitepaper we'll guide you through the process of creating iMatch. Would you rather try the AI tool? We've created a demo that you can use for free.
Try our free demo
Would you like to experience iMatch yourself? We've created a free and easy accessible demo. 
Want to learn more? 
We've written a whitepaper about the project. You can download it by clicking on the following link.