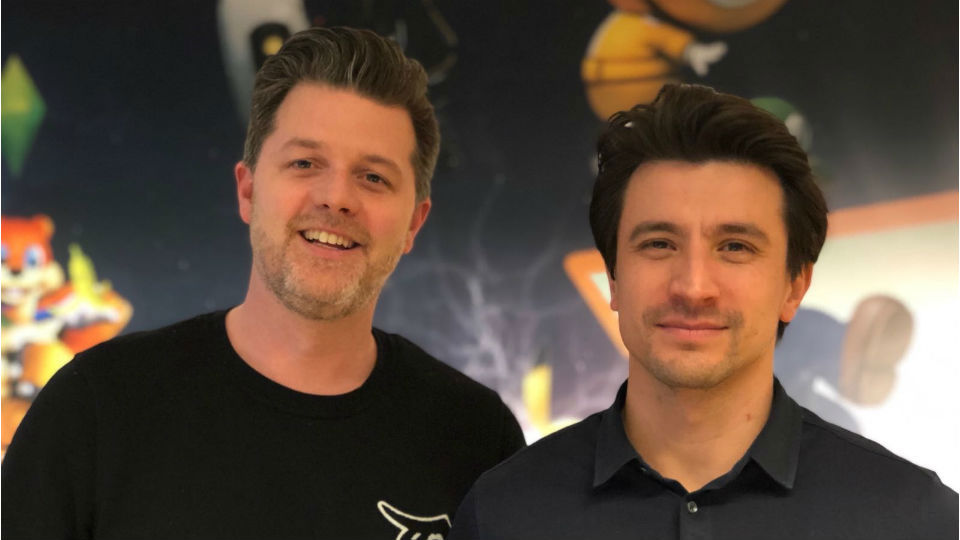 Beast agency joins Triple
We're excited to announce that Triple expands its creative profile with the takeover of digital creative agency Beast.io. Beast, founded in 2009, works with 15 employees for customers such as Heineken, Ziggo, Vodafone and KNVB.
"By embracing the latest technologies, Triple ensures that these are applied in a user-friendly and creative way", says Hannes van Raaij (Triple). "We know Beast well and saw a huge match in terms of culture and expertise. With the takeover, we are expanding our design and UX expertise even further. We've been working together a lot, and merging ensures that we have even more power."

Tom Romkes (Beast) becomes the Design Director of Triple. Tom: "The connection with Triple strengthens our executive power and offers us the opportunity to realize our plans and ambitions faster and to make even more innovative work for our customers. We are practically already family and our culture and focus seamlessly connects with Triple. We are also very happy and proud that we continue under Triple's umbrella. "