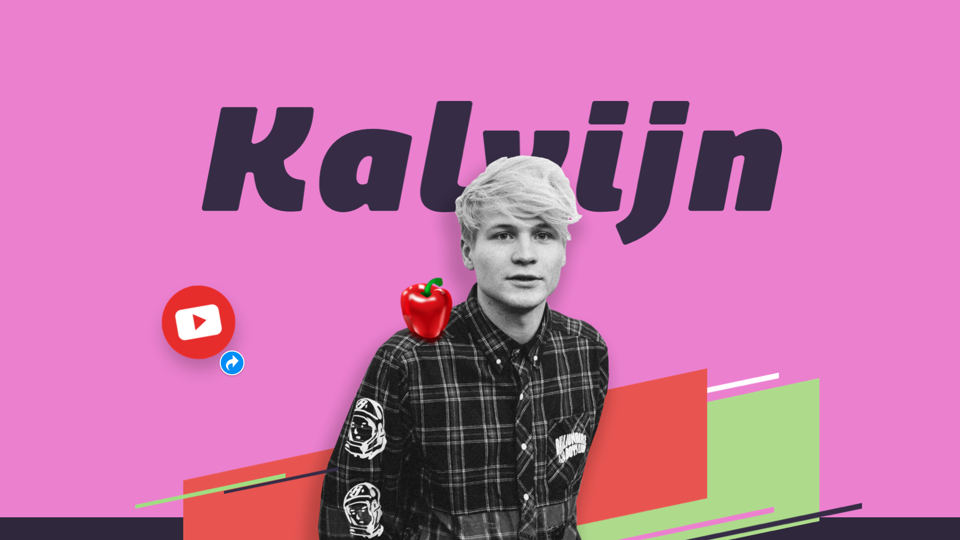 At Triple, Influencer Management fits neatly into an tech company

People are happiest when they're doing what they like most. At Triple, we're taking this insight to heart and as a result, we're benefitting from the skills it brings to our people. I'm still enjoying every day at Triple, because I'm having a lot of freedom to pursue my personal passions, one of which is Influencer Management.
On the surface, Influencer Management seems out of place at a tech company, but its presence at Triple becomes less strange when you consider our company culture.
Many companies focus on becoming an expert within the confines of their respective fields. At Triple, we feel that just staying within our 'comfort zone' of tech expertise amounts to holding back on our passions and personal dreams. That's why everyone at Triple is encouraged to explore opportunities regardless of the field of work, as long as you're passionate about what you're doing.
A collaboration born from personal passion
I really enjoy following different YouTube channels. I've always admired some of the most successful influencers and frequently run into them while working for Triple. Influencers walk an interesting line between creativity and business opportunities, so I had this idea of getting involved at some point.
Then a few years ago, I was at Simon Cowell's London house for an event and got into a conversation with Kelvin Boerma, back then co-founder of the successful YouTube channel Cinemates. We got along well and I offered to help him out if he ever needed advice. One thing led to another and I've been thoroughly enjoying our collaboration with Kelvin (currently known as Kalvijn) for the past couple of years.
Strategic and creative support
It's about empowering influencers from behind the scenes. We're helping Kalvijn both on a daily basis and at strategic moments in his career. For example, we assist with choosing the right sponsorships, pitching ideas or working out the creative execution of partnerships. We've played a role in creating De Kalvijn Show that's currently being aired on Dutch television, for example. We also take care of the legal side of things, allowing Kalvijn to focus on the things he's excelling at, such as creating content.
Another top influencer we're working with is JayJay Boske. We're helping him much the same way as Kalvijn. We partner with influencers to help with influencer relationship management, partnerships, some sales and handling negotiations between influencers and other parties. It's a win-win collaboration. Branding and brand awareness are other things we've picked up recently and we're working on some new collaborations as we speak.
A boost to both business and pleasure
Our involvement in Influencer Management isn't without its benefits spilling over to our tech business. It's allowing us to better understand newer generations such as GenZ. What is important to them, what captivates them and how do they use tech in their daily habits? We're able to use these insights to improve our digital solutions for our clients and to help them improve their digital services to customers.
I'm just really enjoying the pursuit of my passions and I'm learning a lot along the way. That keeps me very motivated about working at Triple and I imagine it's the same for everyone else. The freedom to grow and to pursue your passions just makes you a happier person overall.
Would you like to learn more about our influencer management services and how we can help you take the next step? Let's get in touch!