About
Stichting Philadelphia, a Dutch organization that helps people with disabilities, has set the big hairy audacious goal to eliminate all its medication errors by 2023. Through co-creation sessions with Stichting Philadelphia and their chosen innovation partners, we created concepts that are ready to accomplish their goals.
Services
Concept, Strategy and Co-creation
Release
We started our innovation accelerator in February 2020, the concepts were presented in June 2020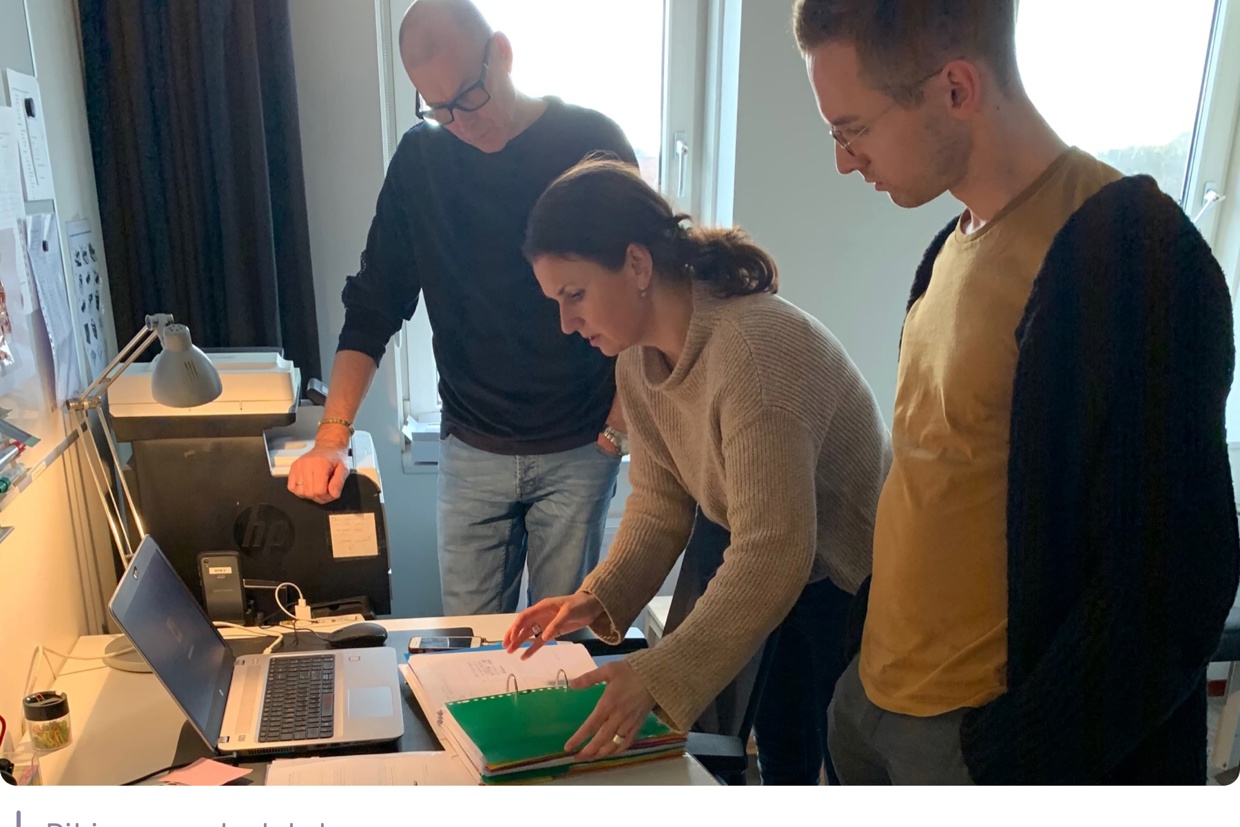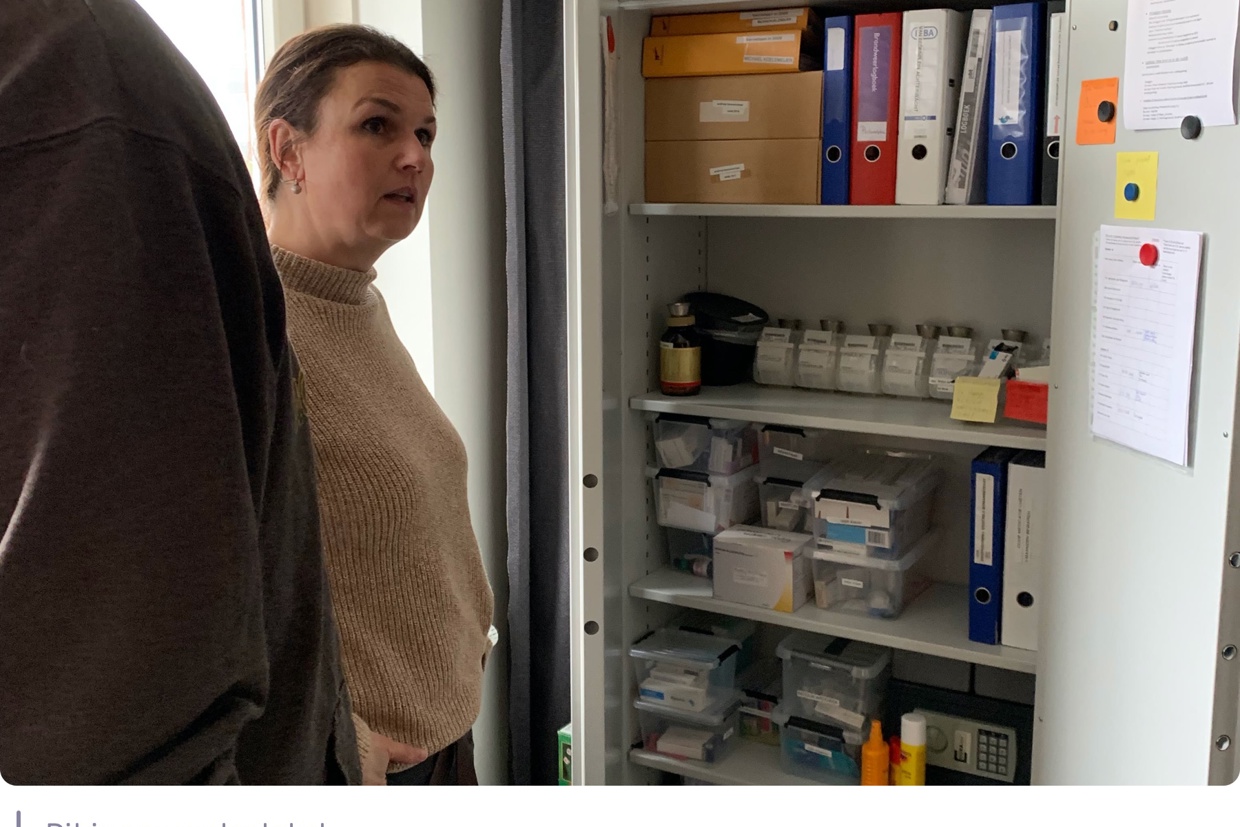 Error free by 2023
The administration of medication still regularly causes errors at healthcare institutions: incorrect medication is administered, the dosage appears to be incorrect or things go wrong in the administrative process. Stichting Philadelphia has set a goal to eliminate all medication errors by 2023. An objective that we at Triple are excited about.
To come up with new ideas, solutions and concepts to achieve the medication goal, Stichting Philadelphia invited several parties, with very different expertise, to help them to create a disruptive solution. The idea was that each partner would come up with its own ideas and then see how these would fit together. Firstly thinking out of the box as much as possible and then, later on, see how solutions might fit into a new, and bigger, box.
Finding the core through aceelerator sessions
The innovation accelerator started by looking for the core of the medication problem. What is the biggest reason that something goes wrong in this process? Through various brainstorms with stakeholders and visiting participating staff at their job, the customer journey could be mapped out.
The core of the problem turned out to be the complex, user-unfriendly and time-consuming administrative system, in combination with the various unclear communication flows that a caretaker has to deal with. Through rapid ideation and prototyping (UX and UI design), a usable and well-thought-out and sustainable concept was delivered in a short time.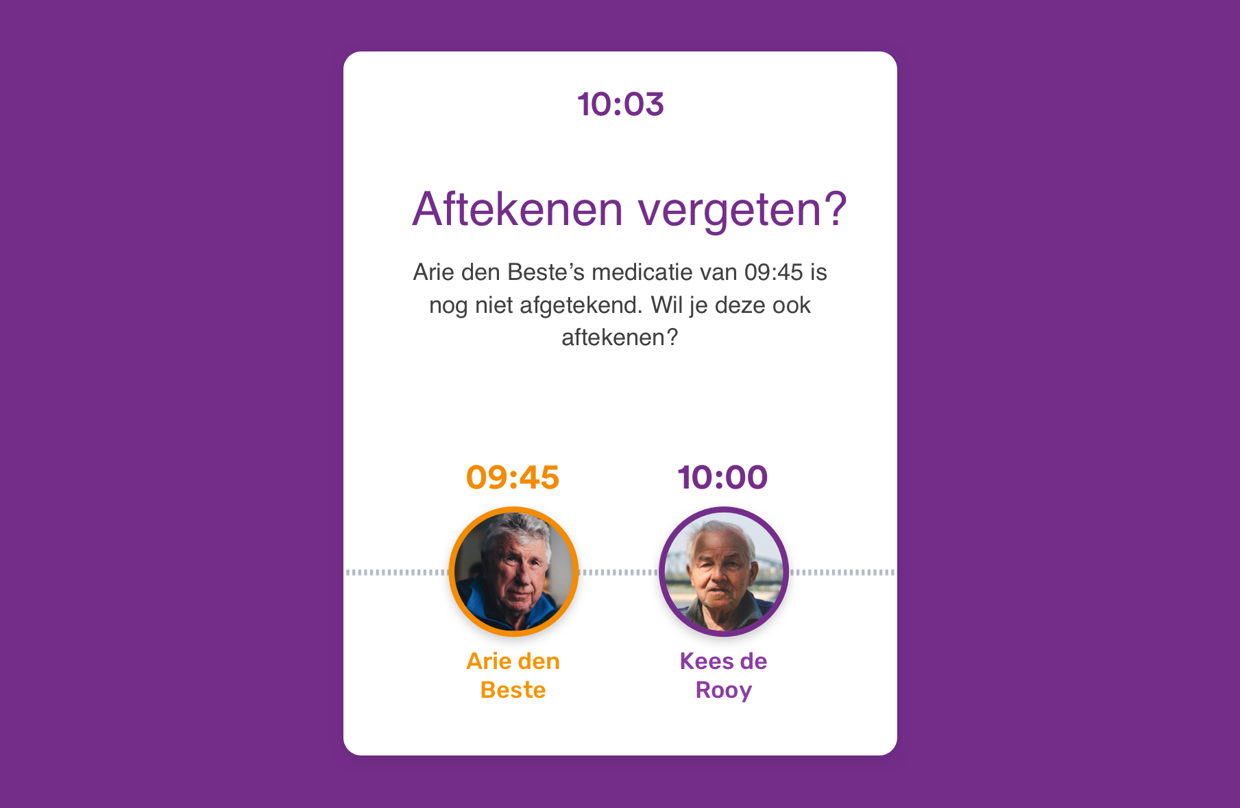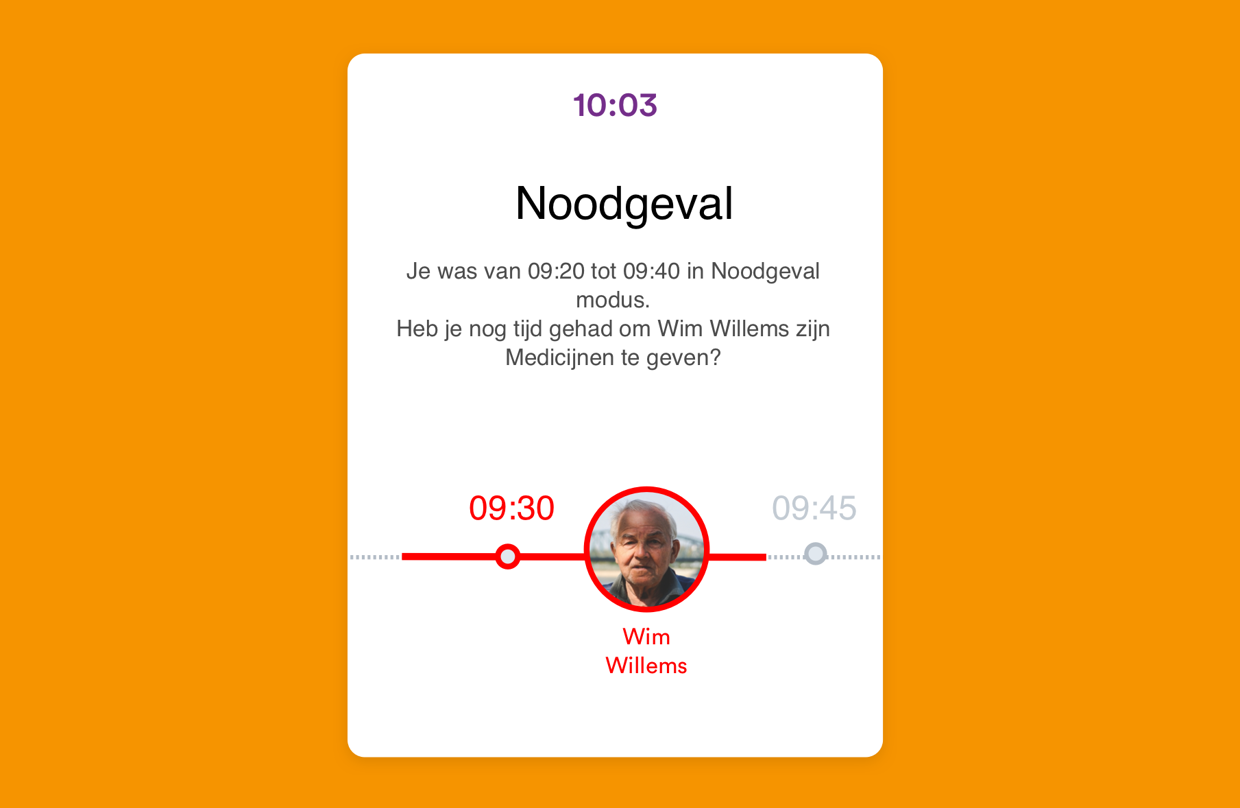 Bringing it all together
The concepts and prototypes were presented to Stichting Philadelphia and all participating parties during a special innovation day. Stichting Philadelphia chose two core ideas to further conceptualize, among them was the Triple concept.
We'll be working closely together with Stichting Philadelphia to further develop a solution to eliminate all medication errors.
When you work with Triple, you can feel their enthusiasm, commitment and genuine interest. A very diverse group of enthusiasts has delved into our question and then came up with one overarching concept.