About the project
Everybody has a certain picture in their mind when they think of athletes like Roger Federer, Michael Jordan or David Beckham. These are athletes that have outgrown the sporting community and have turned into legendary athlete brands with a lifetime value. At Triple, we believe Max Verstappen has this potential and we are working with him to achieve this.
Services
Strategy and Branding, Concept, Visual Design, UX/UI Design, Mobile Development, Web Development and Back-end Development
Release
Apps and websites were released in 2016, First helmet design was released in 2017.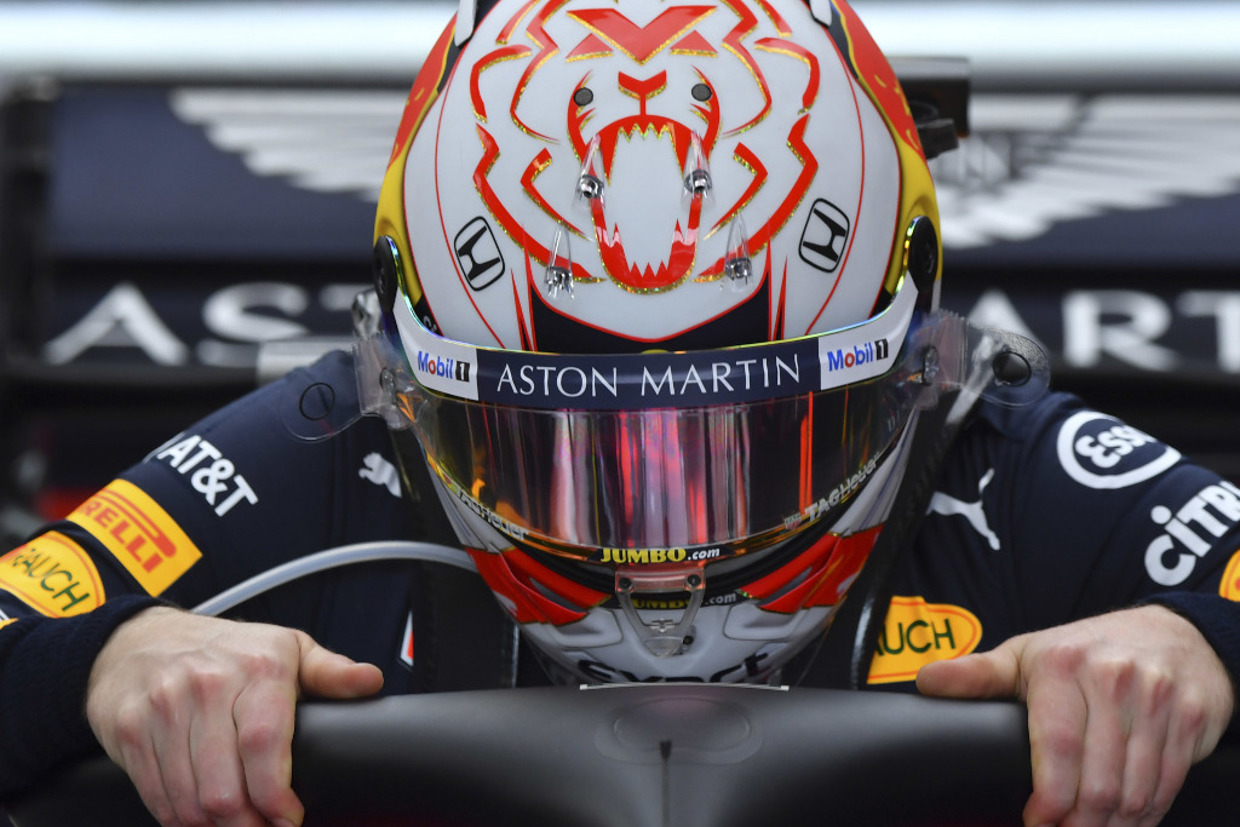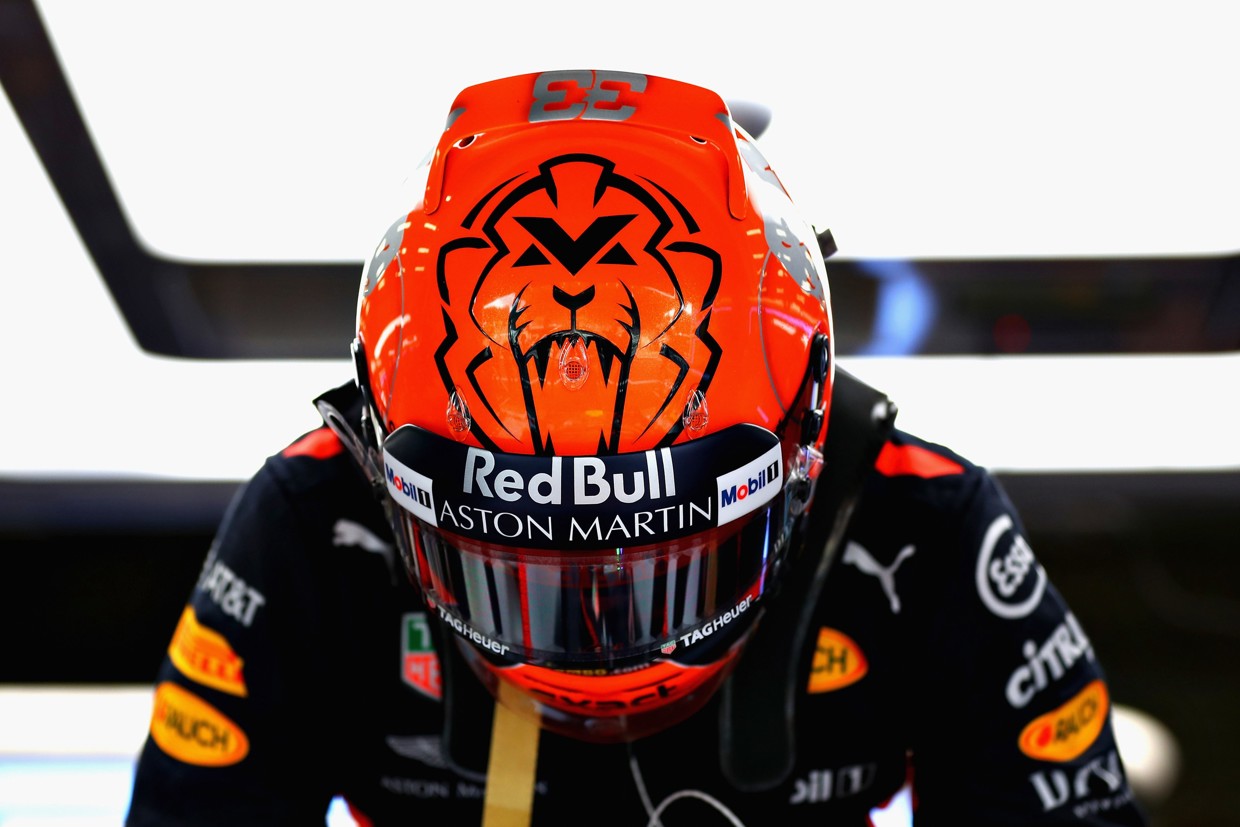 Brandbook and Logo Design
In order to create this consistency, there need to be clear guidelines on what the brand of the athlete actually is. We did this by creating a Brand Book for Max in which the most important values are identified. The brand book was created in close cooperation with Max himself, his management and his family because the image had to be in sync with his personality. We do not make up the story, we choose which parts of the story we want to emphasize.
The sharp edges of the logo accentuate the competitive and determined mindset of Max. The symmetrical shape emphasizes the balance he possesses. The simplicity of it appeals to the authentic nature of Max as a human being. No thrills, what you see is what you get.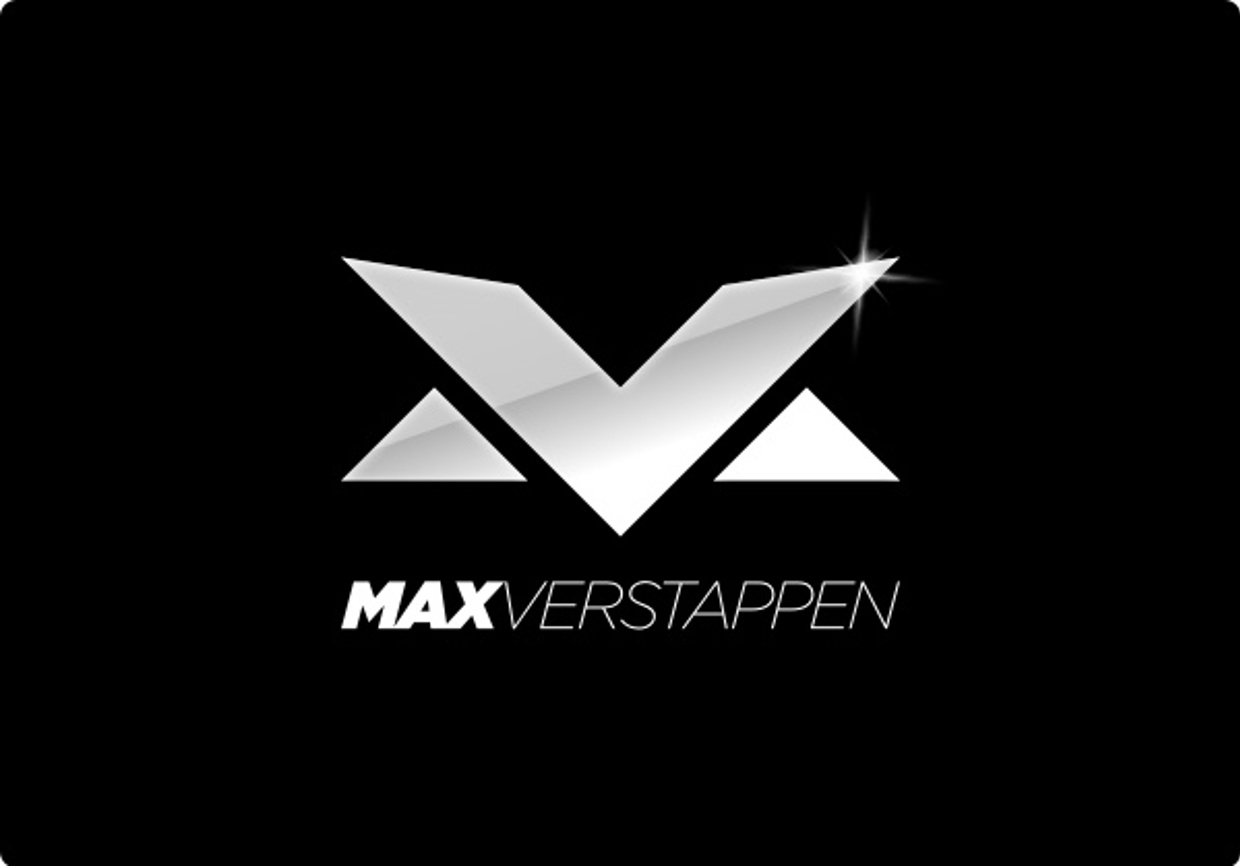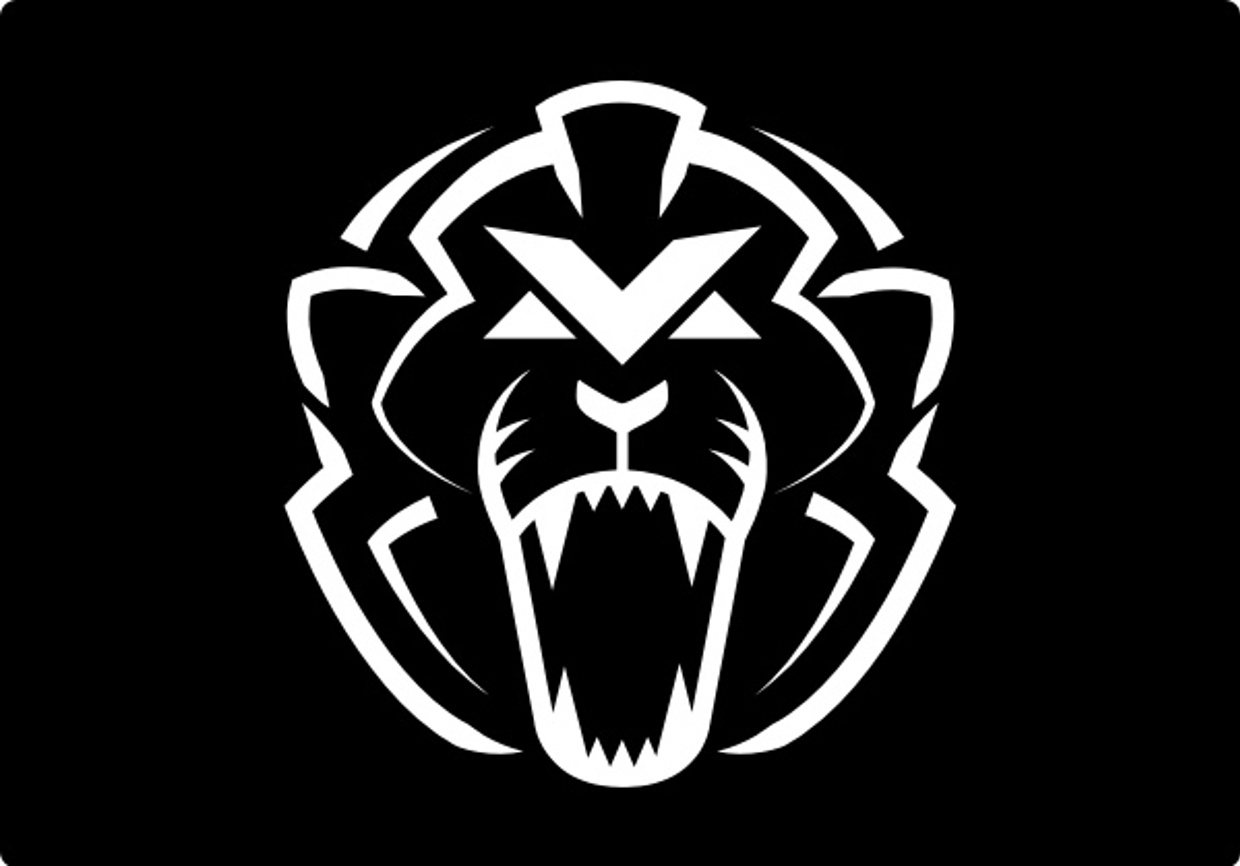 Helmet design
Max had very specific wishes with regards to his helmet design. First, he wanted to represent his heritage by placing the iconic 'Verstappen mustache' on the front and the sides of the helmet.
He also wanted to show off his new logo on the helmet. On the top, we decided to go all out with an orange lion corresponding with Max's #keeppushing mentality on the track and his Dutch pride. The new Max Verstappen logo was incorporated into this lion.
Max Verstappen in the digital landscape
Of course, the app and website are designed and built by Triple. The owned digital channels (social, website, and app) of Max are critical to helping him grow as a brand.
Combining a consistent image with smart messaging will create a larger following for an athlete and help him become recognized by a larger audience.
Triple is facilitating this process by helping Max develop a consistent storyline and planning and producing the right content for the right channels.
Experience it yourself
Max Verstappen Digital
Max Verstappen' digital channels are available at www.verstappen.com and on iOS and Android. 
Want to know more?