About Wozzbot
Wozzbot is your first line of (omnichannel) customer support 24/7. Linked to your systems Wozzbot can respond content and context aware and have a truly personal chat. Whether it's for customer support, sales, entertainment, or a combination, use Wozzbot to build rich and empathic conversations.
The personal chatbot
The chatbot platform offers insights, answers relevant questions and even performs transaction-related tasks. His human colleagues (your employees) can free up their time to support users on more complex inquiries.
On your site, in your app or via any other channel, Wozzbot assists your users, content and context-aware while having a truly personal chat. Wozzbot has a basic understanding of human emotions and can respond accordingly. When somehow the user and the chatbot do not hit it off, it will handover the conversation to a human colleague.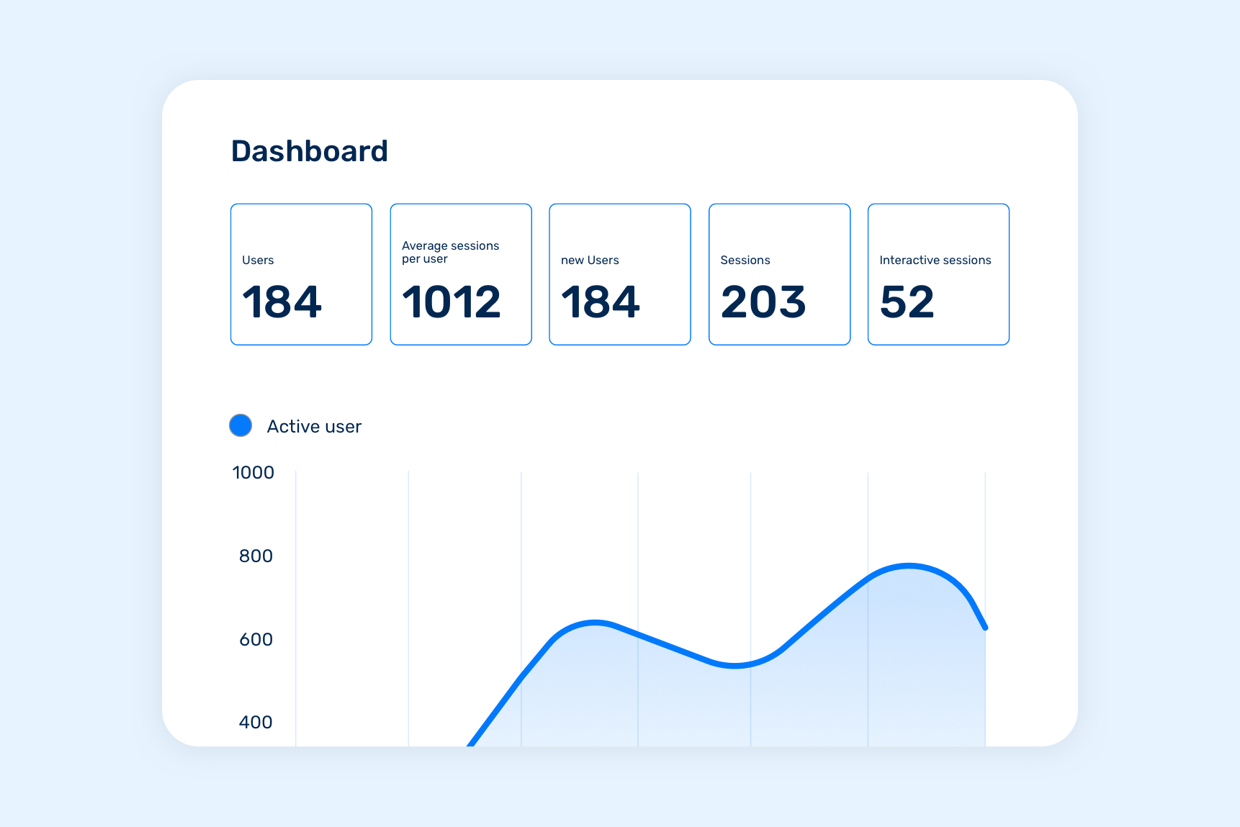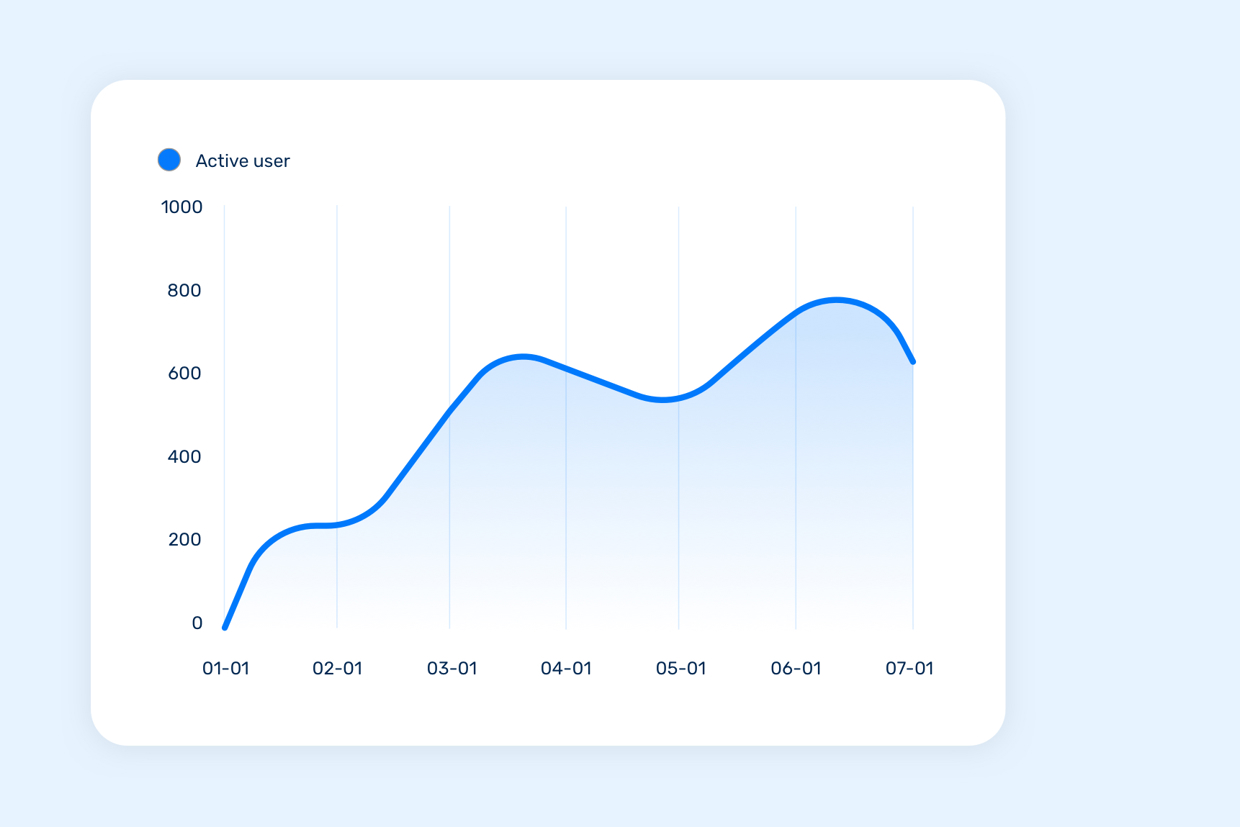 Easily manage and build
We have built a platform that allows both technical and non-technical people to harness the power of self-built and commercial AI services in conversations. With Wozzbot, the focus is on building human conversations, not human-like, but warm and empathic. We give our users the tools to realize that goal for their chatbots.

The platform aims to combine the best of both worlds: a simple no-code environment where users without technical experience can easily manage and build chatbots, without limiting the more technical users that have more advanced demands. Technical details are never hidden, they are always one click away.

Because we want to make absolutely sure you get the most out of Wozzbot we perform the initial implementation. From the design of the personality via scope and supported journeys to copywriting and, if needed, coding. We have got you covered! And once operational you can, at any time step in and create your own copy or supported journeys.
Wozzbot began with making contributions toward more efficient customer service for citizenM. What started as a proof of concept quickly developed into a steady chatbot solution that consistently adds value to our guests. Currently, Wozzbot handles a significant percentage of the web chat conversations based on FAQ's and we're extending this success to the citizenM app and WhatsApp conversations.

An open platform
On a technical level we aim to prevent a vendor lock-in for our customers. All integrations have been abstracted, to support different types for the same integrations. Our own AI services can be used for intent, sentiment and tone of voice recognition, but third party services are also welcome on the platform.
We believe that we make good AI services, but not necessarily the best ones for every use case. For example, when a customer wants to use a different service for intent recognition the customer can enable the integration, or we build it.
Wozzbot and MyVodafone
We noticed that every user has different needs when using the app. To solve these varying requirements we worked together with the team at Vodafone Netherlands to create an advanced chatbot. The chatbot helps every type of user stay in control of their costs and services and helps them prepare when traveling.

Within a year the chatbot grew out as the number one touchpoint within the My Vodafone app. Users rated the chatbot with an NPS score of 15+ and 90% of these users rate our chatbot flow as useful and friendly.