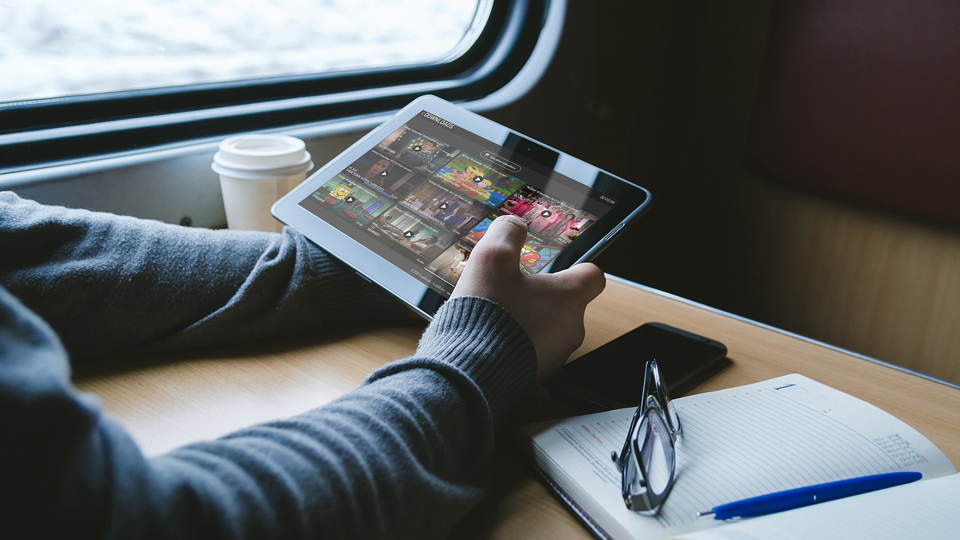 Videoland introduced Download to Go

Videoland introduced Download to Go. A feature that makes it possible to watch Videoland anywhere, anyplace and anytime. With or without an internet connection. And especially the last part is what makes the feature extra enchanting.
Videoland is the first to officially launch this feature. Yes even before Netflix. Although they announced it earlier this year after having publically said they would never ad such a feature to their service.

The Videoland app itself is built with FairPlay DRM and one of the first in its kind. From a technical perspective, this is really something. FairPlay DRM has only been available since iOS 10 update after having been officially announced during the WWDC in June.
Besides all this, for Android we've used the ExoPlayer in combination with WideVine, a very unique implementation that cost a little but that we're really proud of. We hope that any customer enjoys it as much as we enjoyed building it.