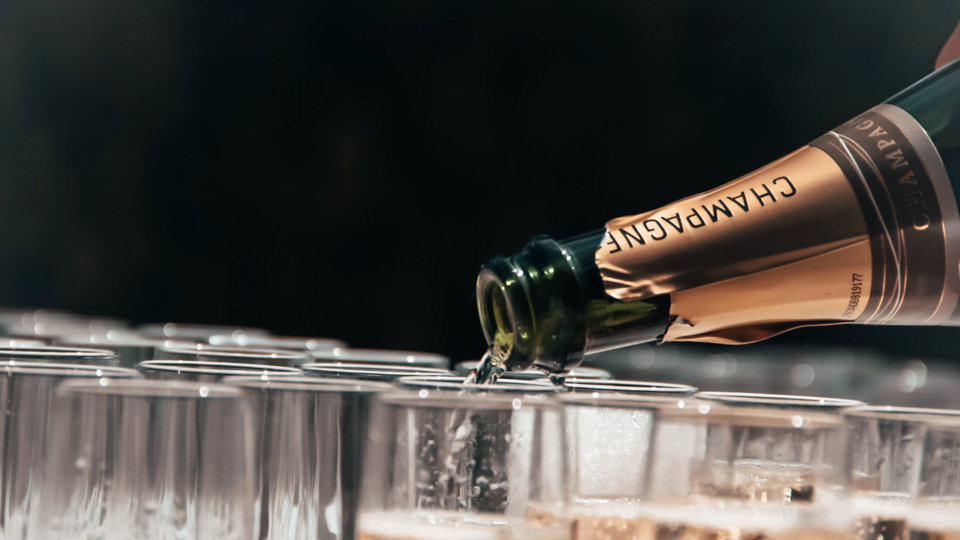 Triple is best Mobile Agency of The Netherlands

On April 8th, the eleventh edition of Emerce100 was published, which is a special annual edition of Emerce. Triple is announced to be the best mobile agency of The Netherlands.
That means we are amongst the best companies in the Dutch E-Business! The list is formed by several key decision-makers in the field of online marketing, ICT and e-business, who measured the performance of service providers in the Dutch e-business and marketing industry.
In order to provide the best possible overview of the market, Emerce100 also conducted an image survey this year (conducted by research Motivaction), enriched with other relevant market data. The Emerce100 is no longer limited to just 100 companies: this year, the count is 414, an increase of nearly 50% compared to last year.
Best mobile agency
For Triple to be one of the number one companies in the Mobile Agency ranking, is pretty prestigious and a great compliment from the industry. At Triple, we continue to strive for success and create long-lasting partnerships with our clients.