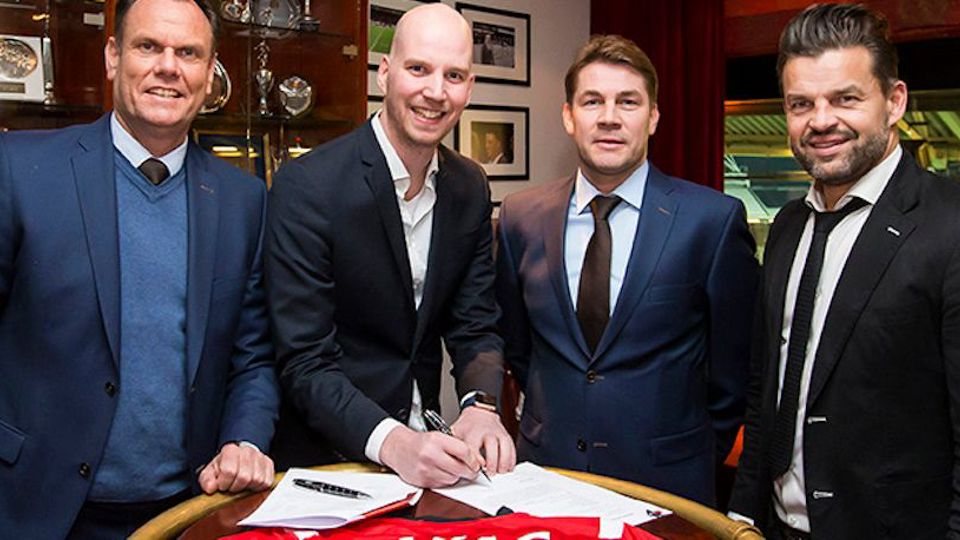 Beyond Sports signs partnership with AZ

Alkmaar's football club AZ has signed a long-term agreement with our partner, Beyond Sports, about the delivery of Virtual Reality software for the AZ youth team. The software offers the team game simulations, based on actual game data.
Players can relive the game again by viewing it from their own perspective. Beyond Sports provides greater understanding and insights into earlier decisions on the football field.
Virtual Reality
Coaches thus have a tool to analyze games in Virtual Reality and to train players at club-specific tactics. Beyond Sports uses the Oculus Rift, Gear VR and mobile phone with Google Cardboard to bring Virtual Reality to the players. 
Supporters app
In addition to the delivery of the software to the youth team, Beyond Sports is currently developing a special game for the fans to relive game situations after matches.